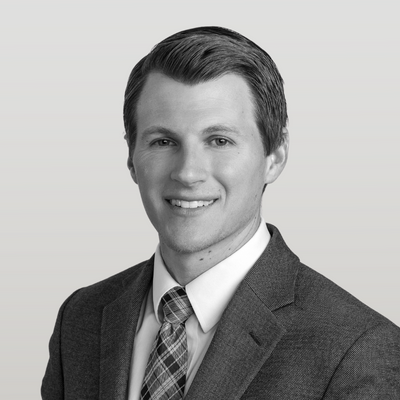 Vice President
Commercial Lender
P/F  314.290.8735
C     314.797.1314
Biography
Nolan Lovan is a valuable resource for our clients who are searching for a trusted advisor to create financial solutions that serve their business. Nolan works intently to understand the specifics of the business and the story behind it. He is consistently proactive and reliable, providing upfront, honest communication and unraveling complex problems. He's proud to develop outside-the-box solutions for clients when necessary.
Nolan received his Bachelor of Science in Entrepreneurship & Finance and a Minor in Economics from the University of Dayton. A valuable member of the Parkside team since 2018, he previously served as an analyst for Spire Inc., and refined his corporate and retail banking knowledge with PNC Bank.
Nolan looks at each business holistically, discovering how to add value beyond just banking products, such as connecting business owners with ancillary service providers who can impact their business. His deep and sophisticated understanding of finance, coupled with a passion for helping businesses grow, are what forges lasting partnerships.