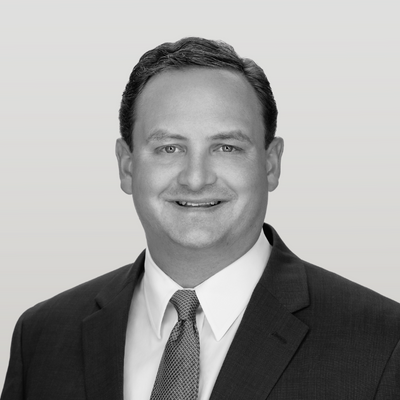 Tom Noel
Vice President
Commercial Lending
P/F  314.290.8665
C     314.304.0795
Biography
Clients turn to Thomas "Tom" Noel for expert knowledge, creative solutions, and highly responsive service—all of which help them succeed. A natural problem-solver, Tom tailors lending and treasury management solutions to the specific needs of our clients, providing ways to adjust capital or use debt products to create a more flexible financing solution, which often involves working capital lines of credit, equipment financing and M&A financing.
With over 15 years in the banking industry, including working for the Federal Reserve and a variety of commercial banks, Tom is respected for being quick, efficient, thoughtful, trustworthy, and reliable. From interest rate expectations to the uncertainty of inflation, staffing and supply chain issues, Tom lends valuable insights, listening to the challenges of our clients and expertly guiding them forward to meet their financial goals.
Tom received his Master of Business Administration from Washington University and graduated with a Bachelor of Arts in Mathematical Economics from Colgate University.