Our 401(K) Plan Services Team
At Parkside, our team members are focused on helping you achieve the best for your business.  We're local and easily accessible, so we're always here when you need us. 
As your partner, we hold ourselves highly accountable for your success, which translates into our unwavering commitment to provide intelligent insight, customized solutions and responsive service.  
Please consult one of our team members for more information on how we can support your business.
401(K) Plan Services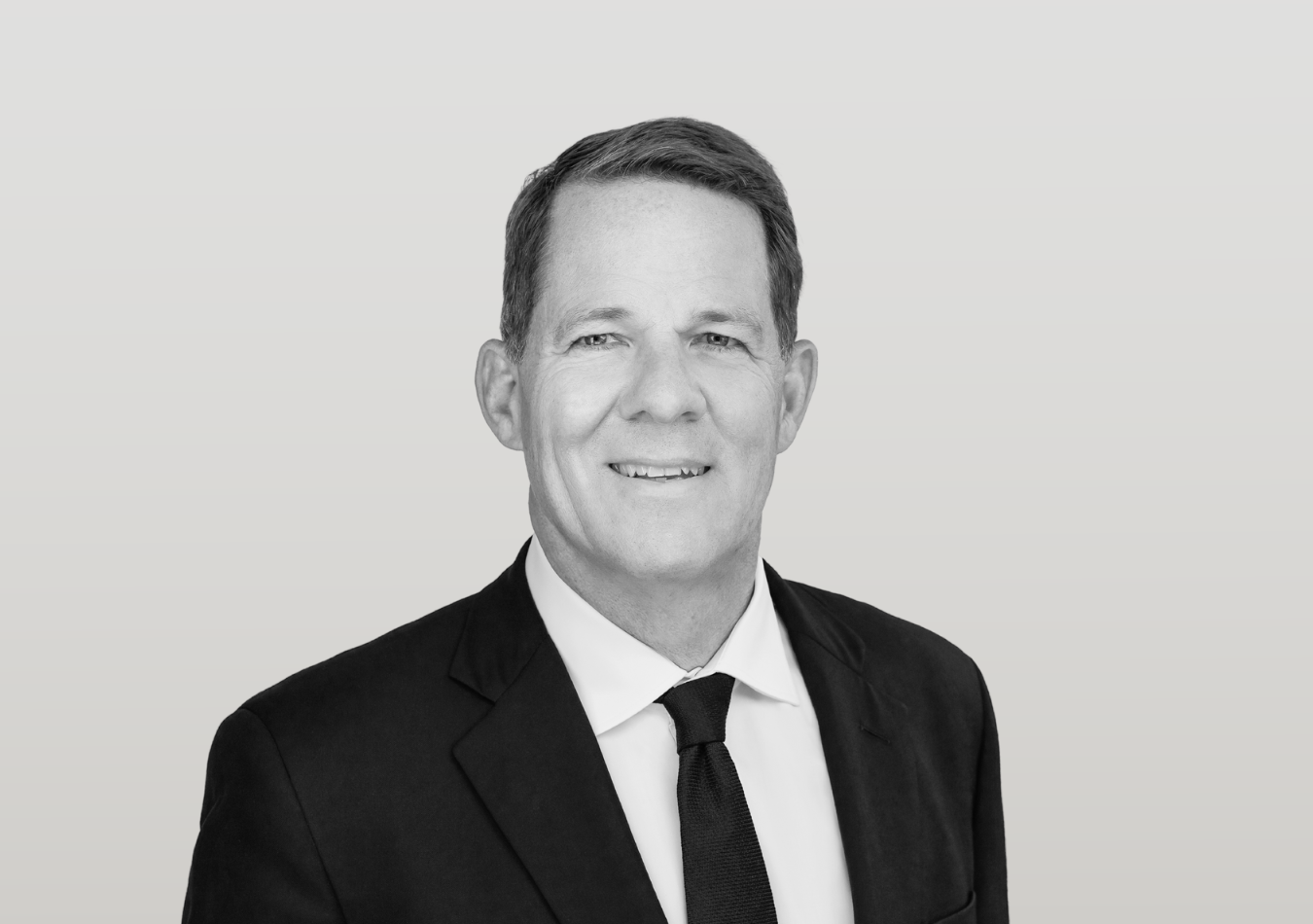 David Schmid
Vice President
401(k) Plan Advisor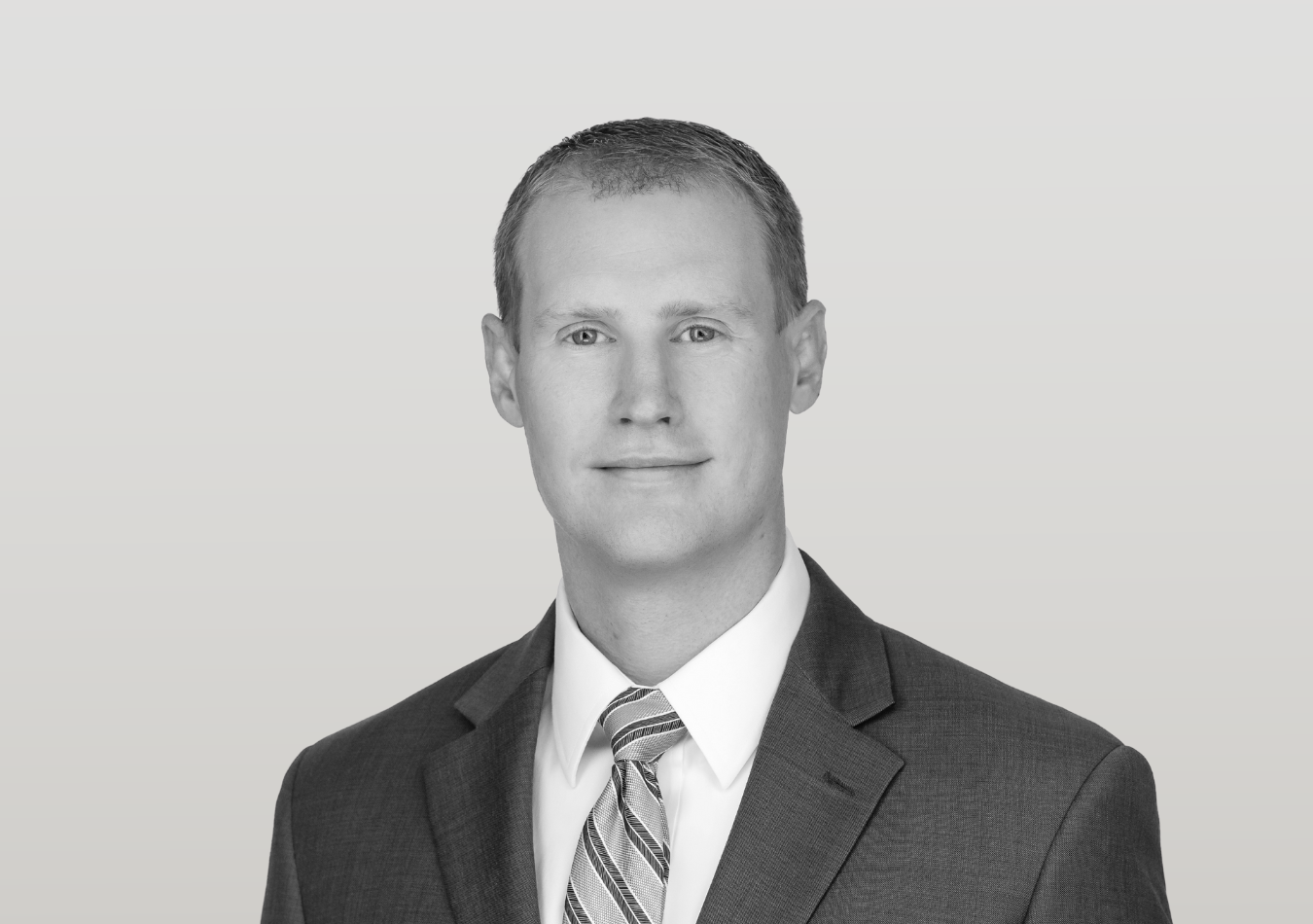 Brian Hodel
Assistant Vice President
Retirement Plan Specialist
Our Team Specialists
Caret image
Kim Bremer
Trust & Family Office
Coordinator