Expert team focused on commercial and industrial lending for private equity backed transactions nationwide across a variety of industries.
Led by the founder of the concept of a nationwide focus on financing search fund acquisitions, our team of knowledgeable members help entrepreneurs explore their dreams to run and grow a business through search fund financing partnerships. Our team demonstrates unparalleled financial acumen and dedication to maintaining and cultivating long-term partnerships within the search fund community through acquisitions, growth, and ongoing support.

We are uncommon partners driven by the powerful belief that relationships are key. We view our clients as partners and our goal is to help them succeed. Our team embraces a unique and innovative approach to finding solutions dedicated to helping entrepreneurs search, acquire, operate, and strengthen their business legacy or to expand their existing portfolio.
Our seasoned professionals' help members of the nationwide search fund community and related sponsors, such as searchers, CEOs and investors, acquire small to medium enterprises across a variety of industries. The team is focused on commercial and industrial lending for private equity backed transactions.
Speaking Engagements
Zach is a frequent presenter at Entrepreneurship Through Acquisition ("ETA") conferences and events that bring together search fund entrepreneurs, private investors, business owners, advisors, MBA students, and faculty, including events hosted by prestigious universities such as Harvard Business School, University of Chicago's Booth School of Business, Northwestern University's Kellogg School of Management, and Massachusetts Institute of Technology's Sloan School of Management.
Search Fund & Sponsor Finance Team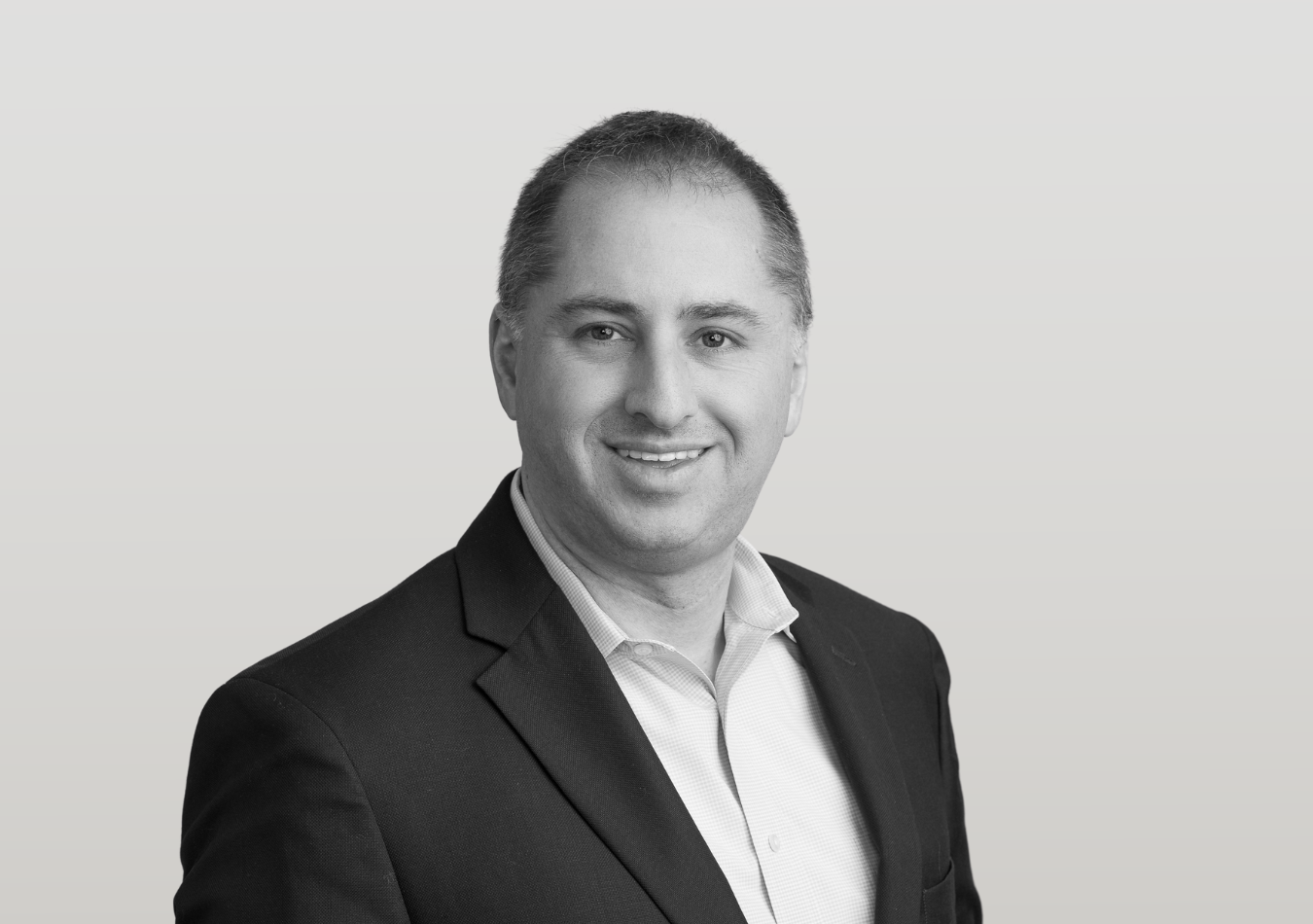 Zach Duprey
Senior Vice President
Director of Search Fund & Sponsor Finance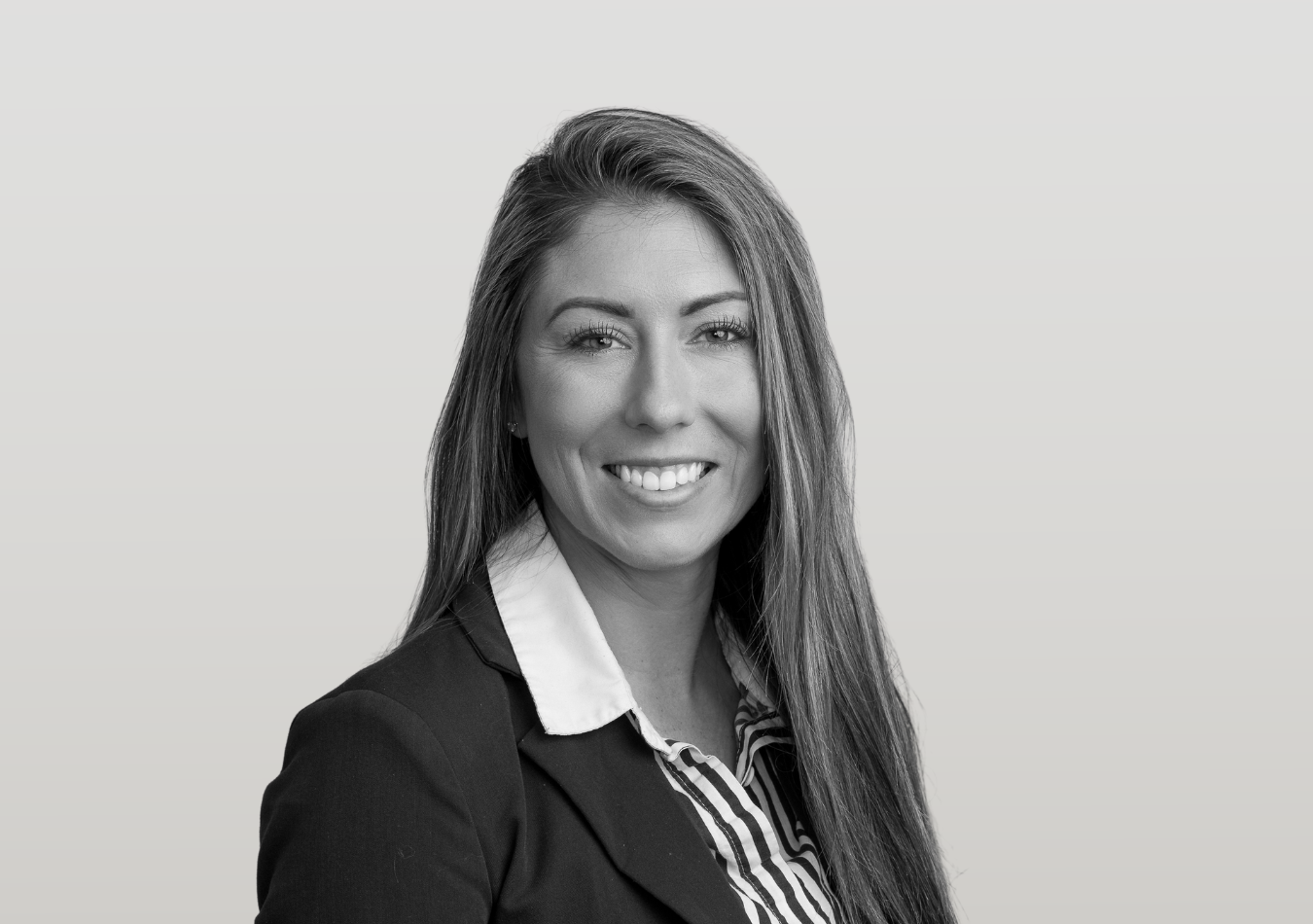 Michelle Gilbert
Senior Relationship Manager of Search Fund & Sponsor Finance