Our Commercial Banking Team
As your banking partner, we form a strong personal connection that allows us to share in the vision you have for your business. Our seasoned professionals craft a complete and integrated financial solution to meet the distinct needs of your business.

Please consult one of our team members for more information on how we can support you and your business.
Commercial Banking Services
Our Team of Specialists
Caret image
Mary-Cait Cox
Vice President
Treasury Management Specialist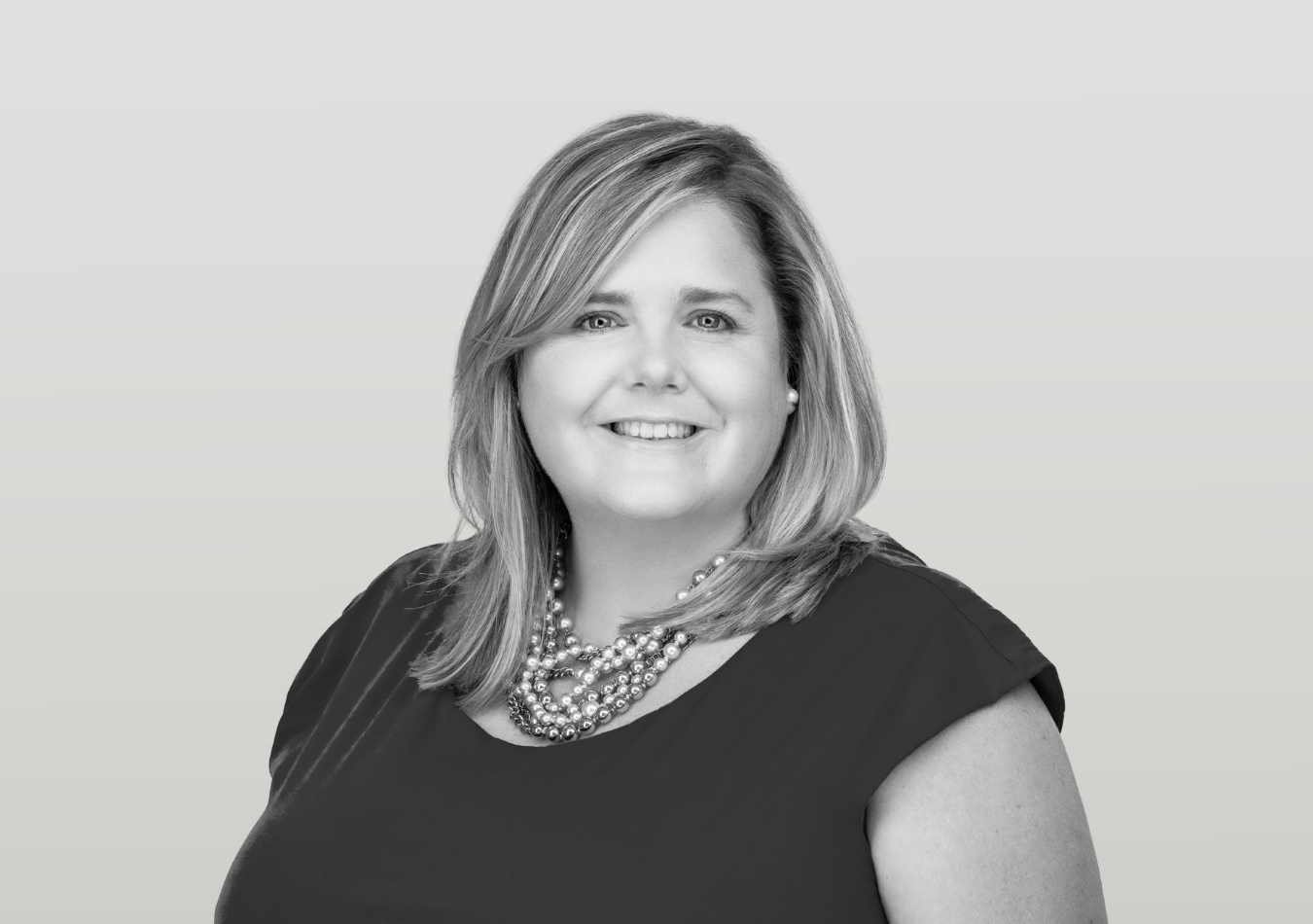 Caroline Reynolds
Commercial Credit Analyst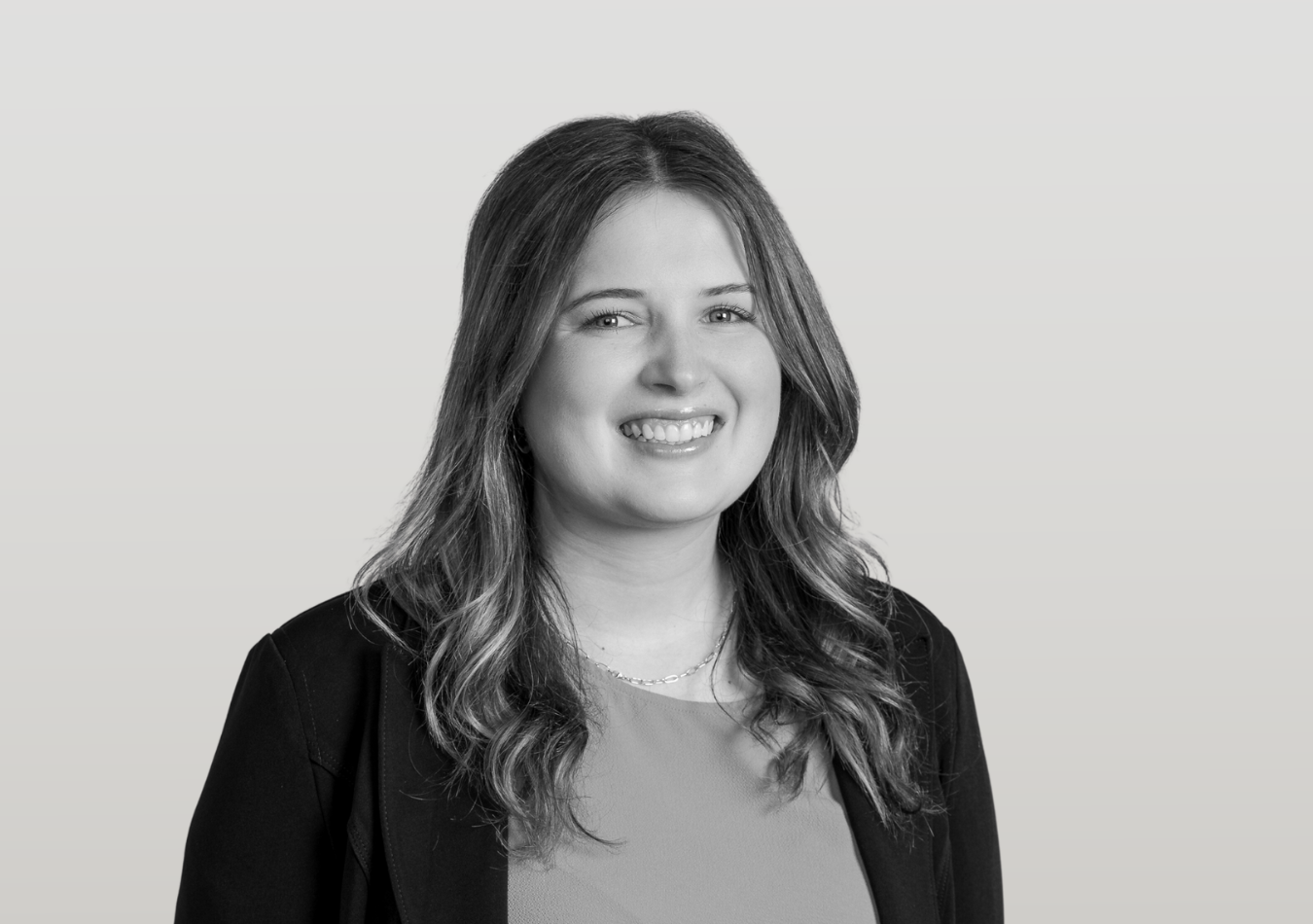 Kyle Hylla
Commercial Credit Analyst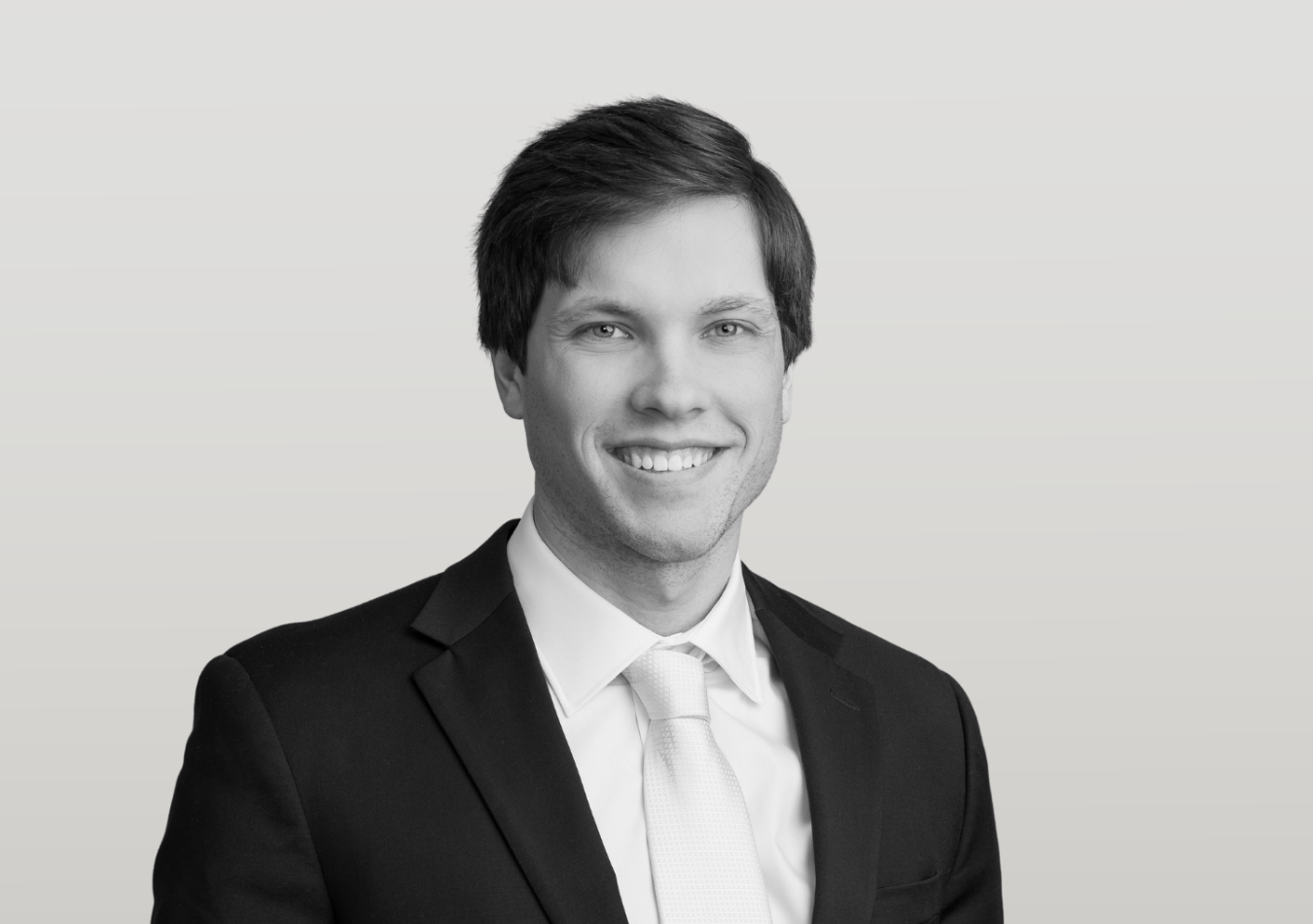 Amy Prinzi
Vice President
Client Services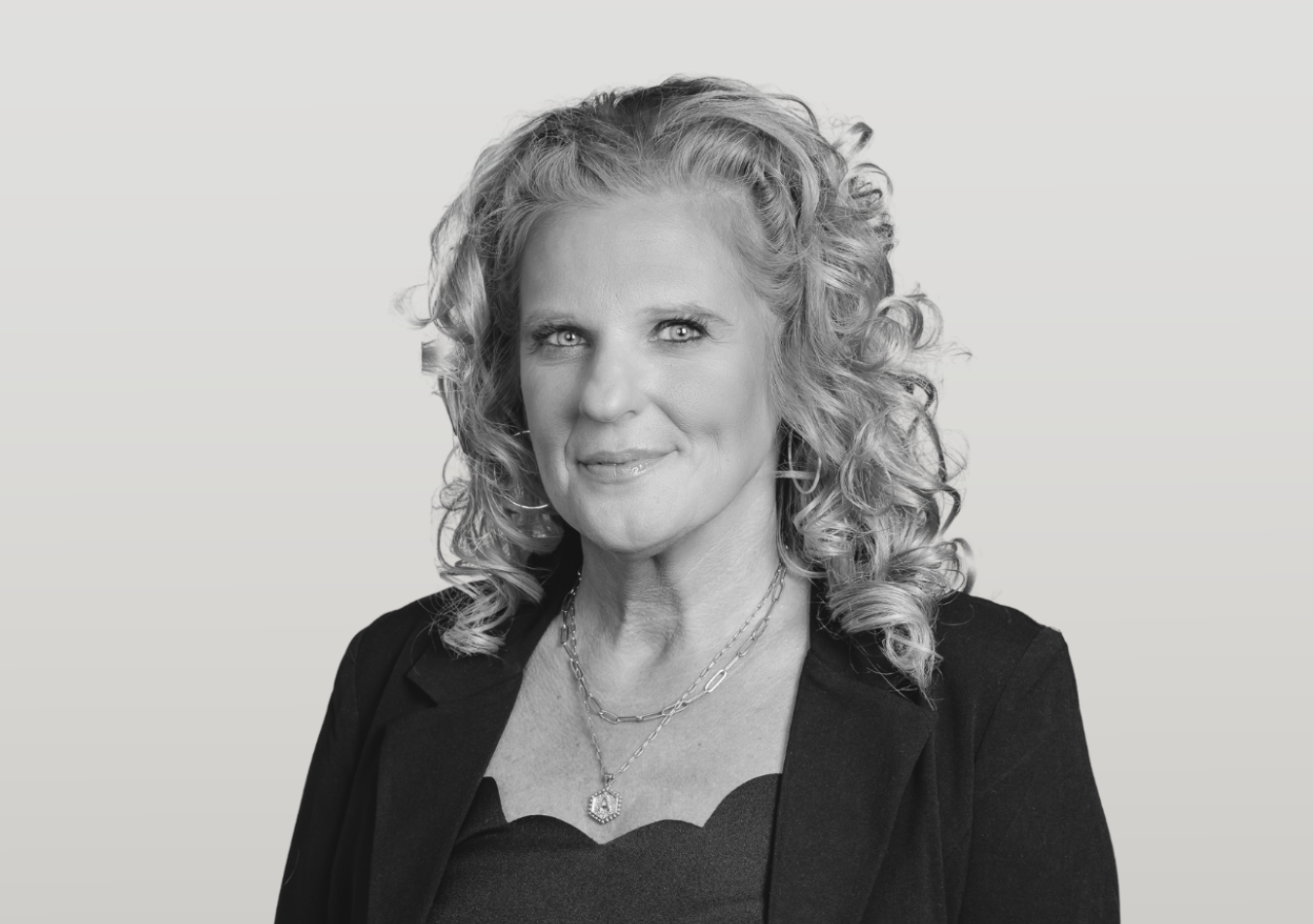 Karen Royal
Assistant Vice President
Commercial Credit Analyst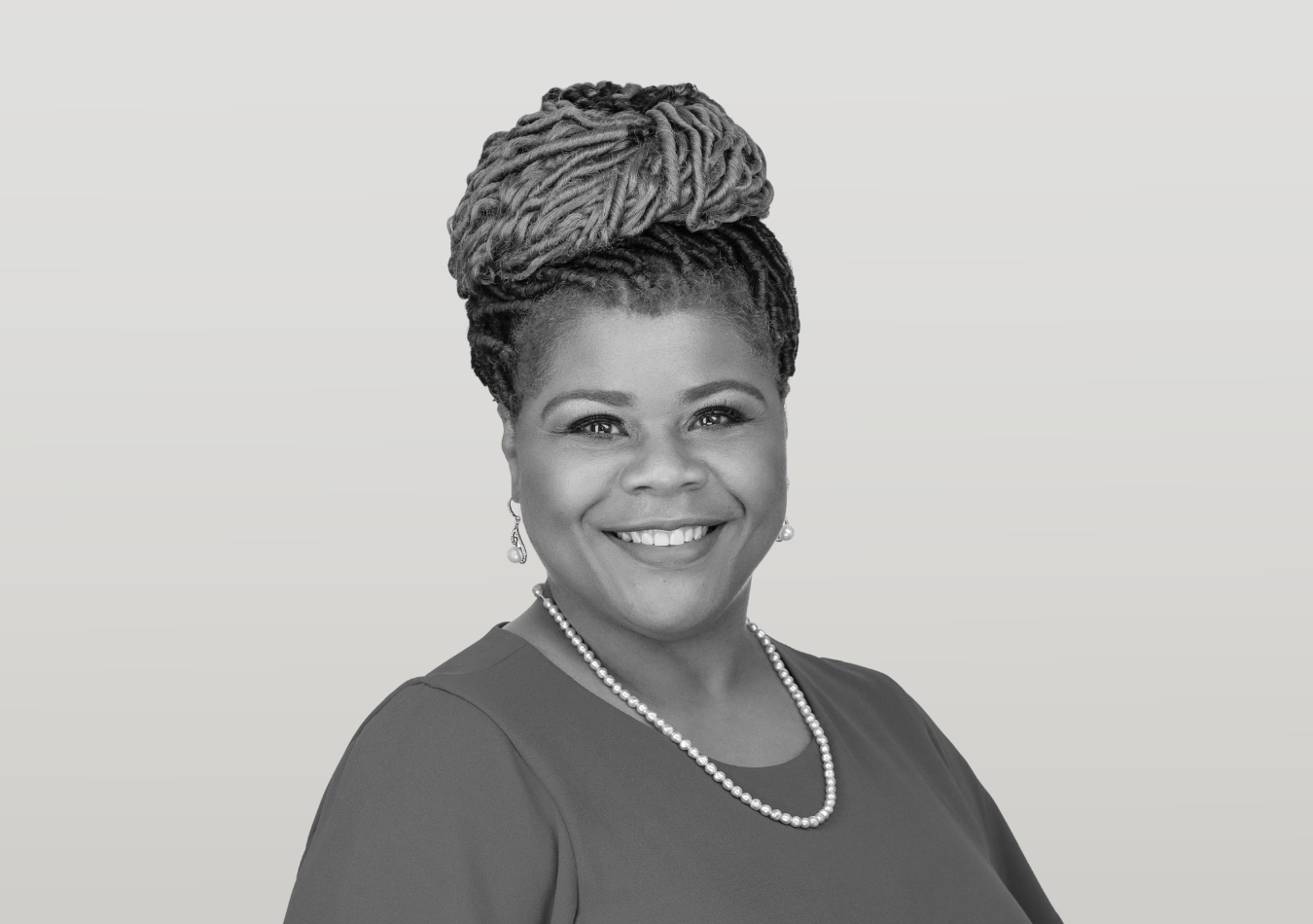 Kathy Stanek
Loan Coordinator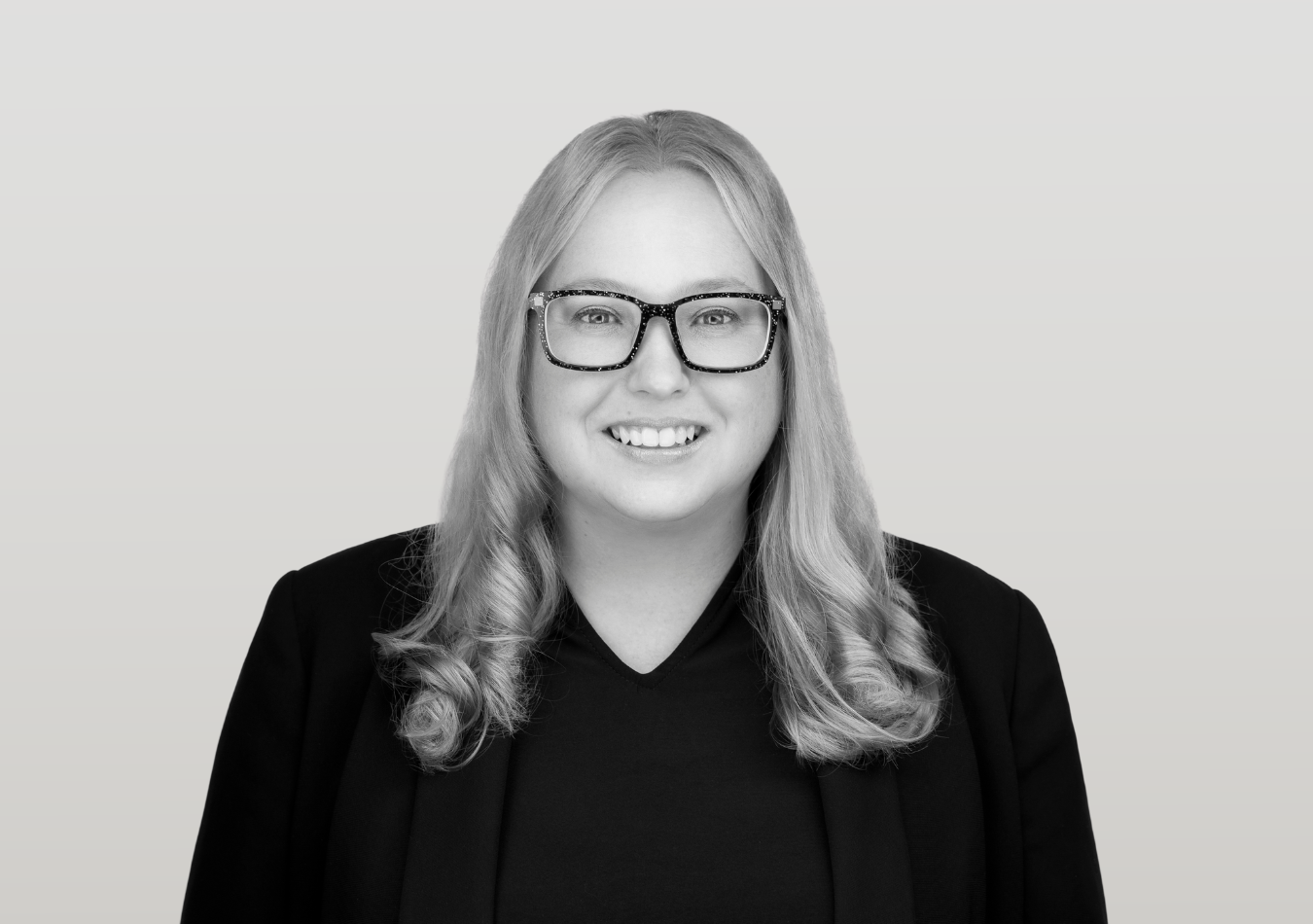 Karen Turner
Vice President
Loan Coordinator
Ann Yeoh
Vice President
Commercial Banking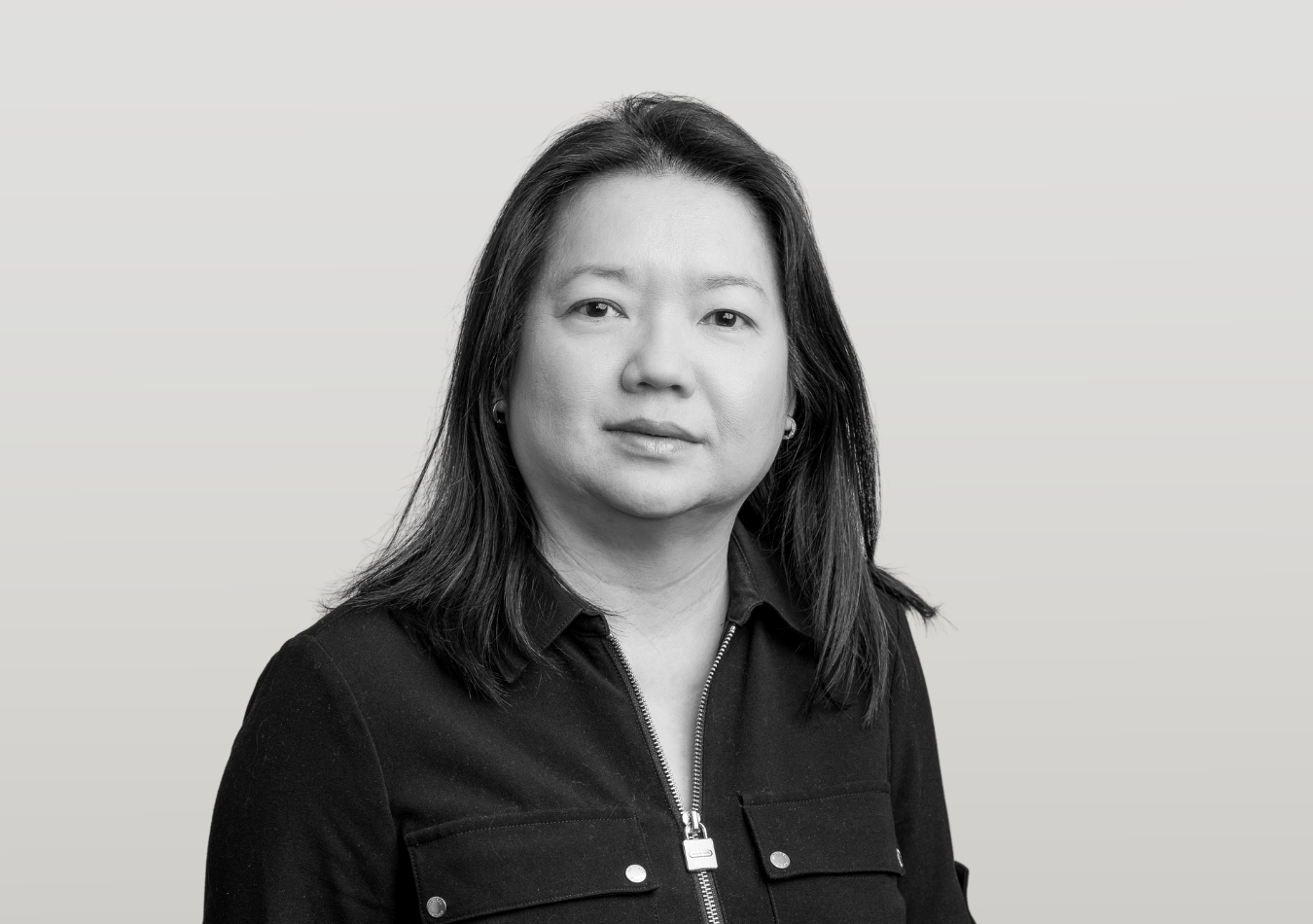 Matt Bruns
Commercial Credit Analyst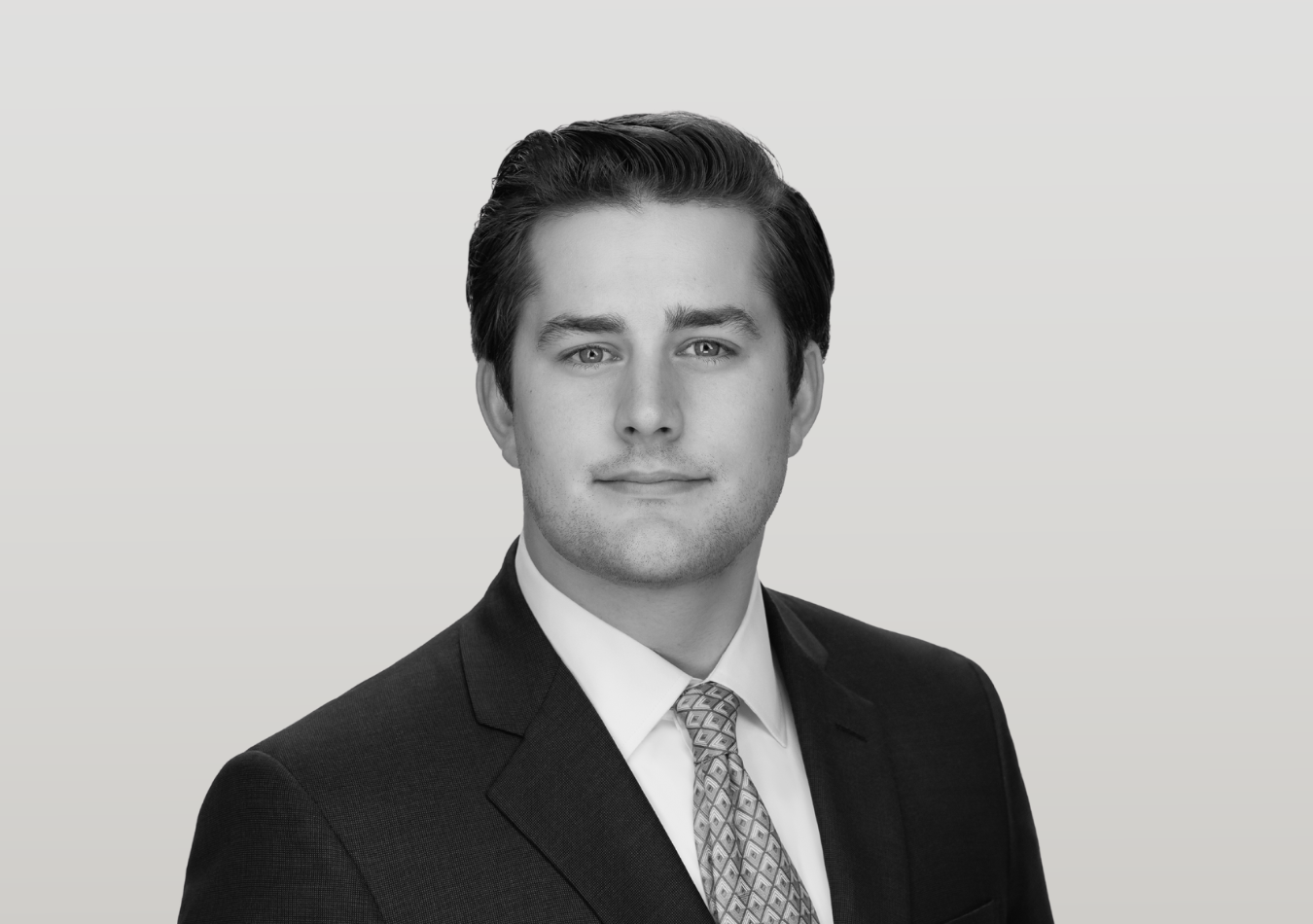 Amanda Behnken
Loan Coordinator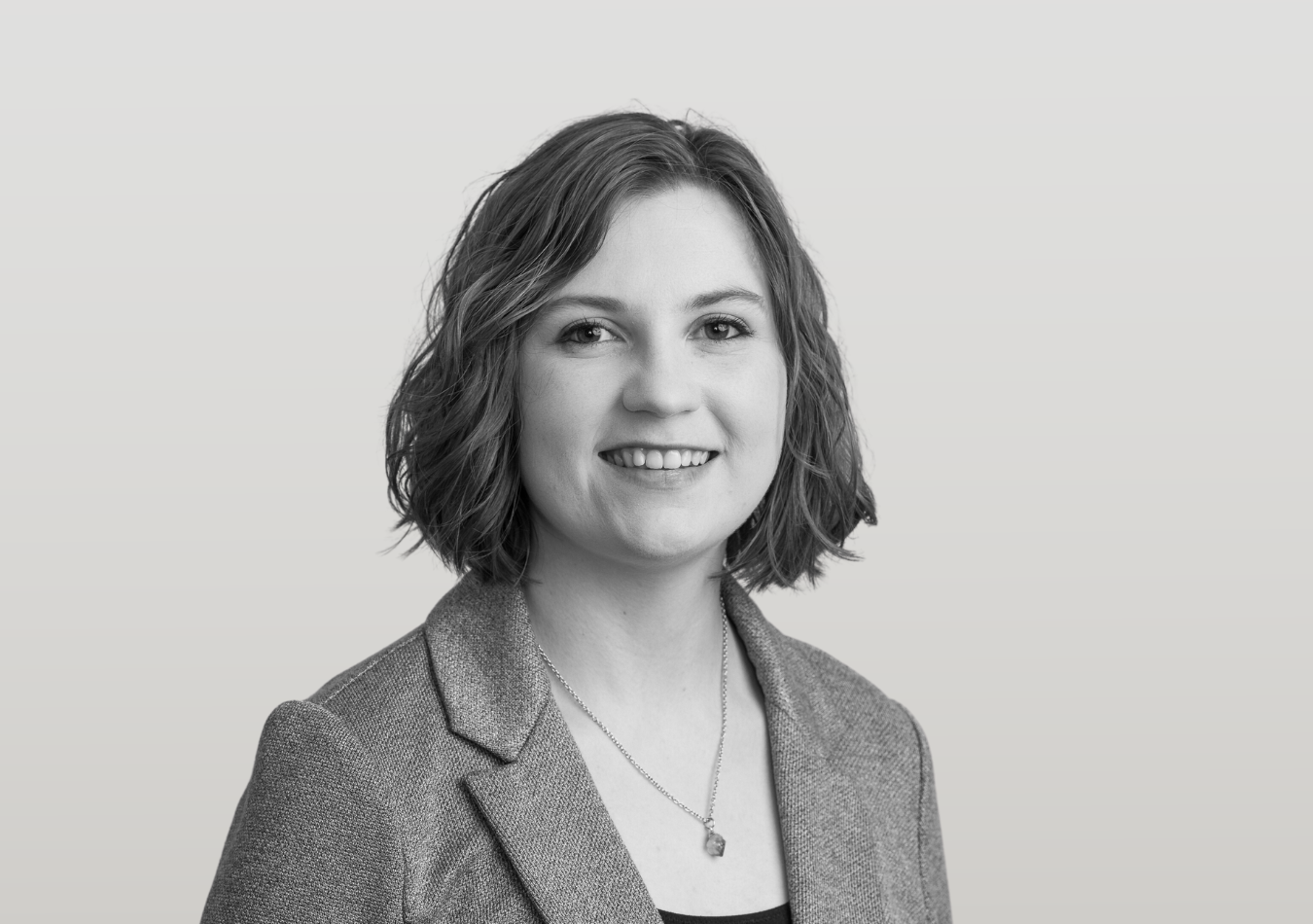 Nicole Varner
Loan Coordinator