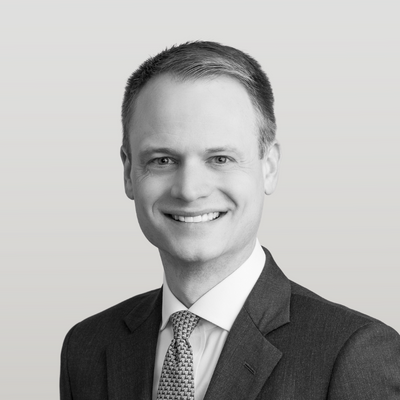 Ted Lane
Vice President
Commercial Lender
P/F  314.290.8638
C     314.706.0111
Biography
Ted Lane supports the needs and ambitions of our clients by providing general working capital solutions, merger and acquisition financing, equipment financing, commercial real estate loans, and treasury management solutions. He demonstrates great versatility in serving a broad range of industries, including manufacturing, healthcare, private equity, wholesale, and service businesses.
An expert at problem-solving, Ted is astute at meeting even the most complicated lending needs. He has a strong working knowledge of the issues facing our clients and addresses challenges with timely, dependable and professional guidance, as well as competitive products.
Ted received his Bachelor of Science in Business Administration with an emphasis in Finance from the Farmer School of Business at Miami University in Ohio. He began his professional career with Parkside as a Commercial Credit Analyst and has completed the American Bankers Association Commercial Lending School.
Our clients appreciate that Ted is relationship-focused and easily accessible. He helps to meet financing needs for growing businesses, advises on mergers and acquisitions, and offers insight on equipment and real estate purchases. He listens well and draws from the extensive experience of Parkside's commercial lending team to provide creative solutions.