Are you looking for an exciting, paid, real-world internship experience?
Our hands-on experiential program provides students with knowledge and practical applications to support you in your studies and on your career path. 
What you will do
During our 10-week rotational program, interns will spend approximately 35 hours per week consulting with assigned mentors and participating in the day-to-day operations of each line of business.  Interns can look forward to attending corporate social events, onsite client visits, a day of service and a meaningful capstone project presentation. 
Meetings with Leadership
Social Events
Team Bonding
Capstone Project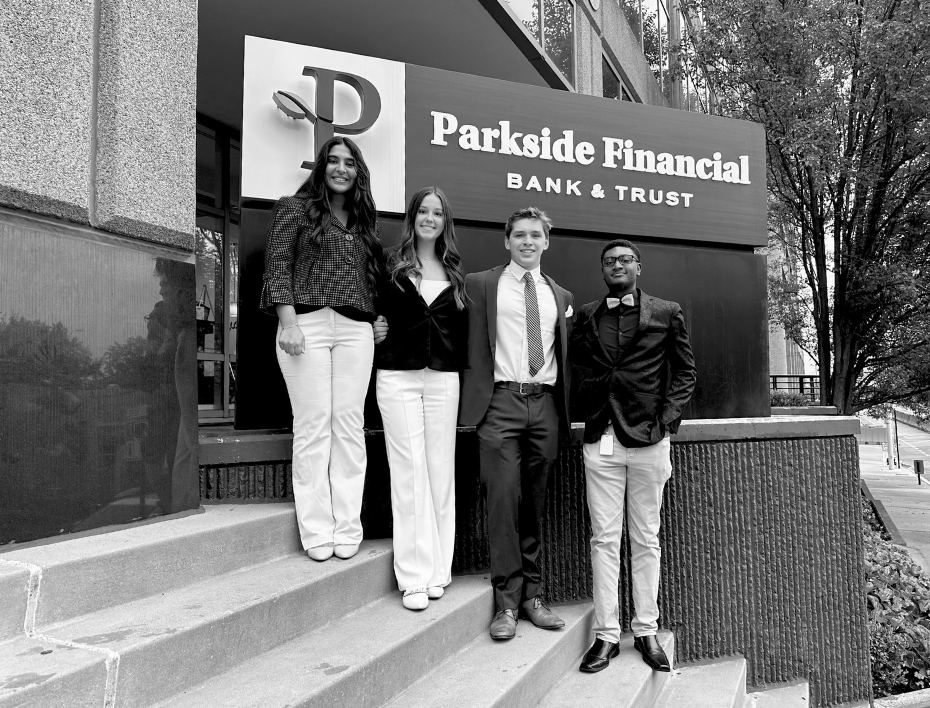 What you Will Learn
Interns will cultivate key industry skills and knowledge, while also developing business acumen, collaboration, and time management skills. Additionally, interns have the unique opportunity to learn about the history and unique culture of Parkside directly from our senior level executives.
Commercial Banking
Family Office Services
Trust Services
401(k) Plan Services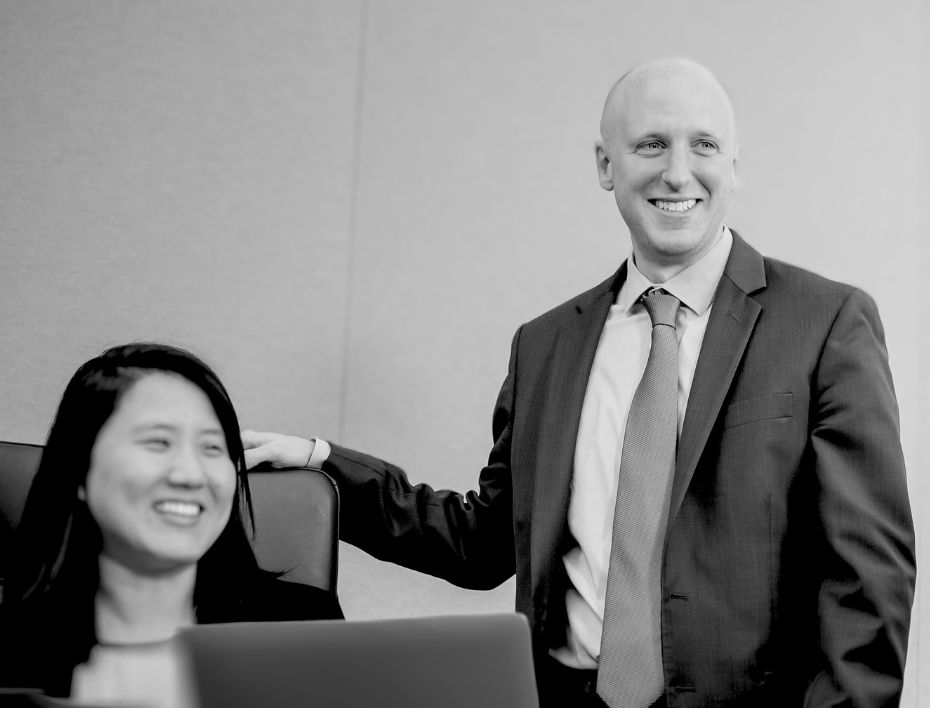 What we're about
We are dedicated to improving lives both personally and professionally. Our internship program provides students with valuable skills they can utilize throughout the finance industry, and as the move into adulthood. We hope to guide students toward a career filled with infinite possibilities, and inspire them to reach their greatest potential.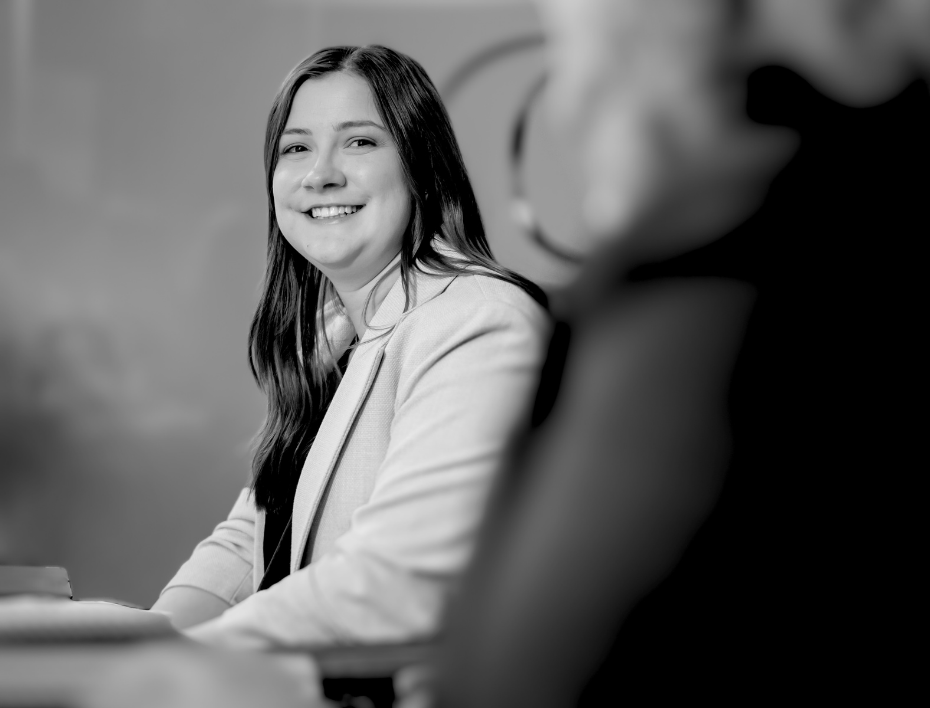 WHERE ARE OUR INTERNS NOW?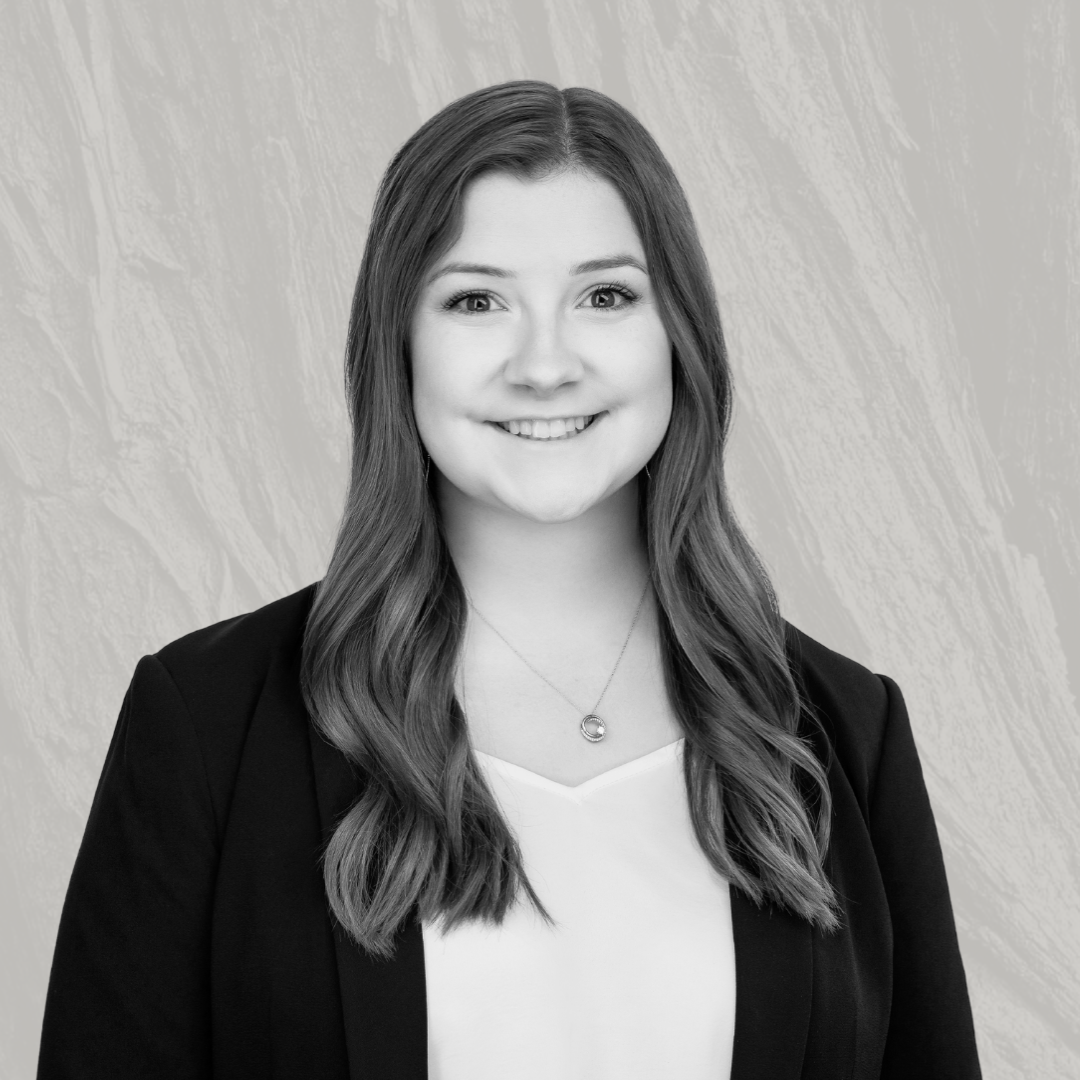 Britni Gortner
2020 Intern Class
Commercial Lending Officer
Parkside Financial Bank & Trust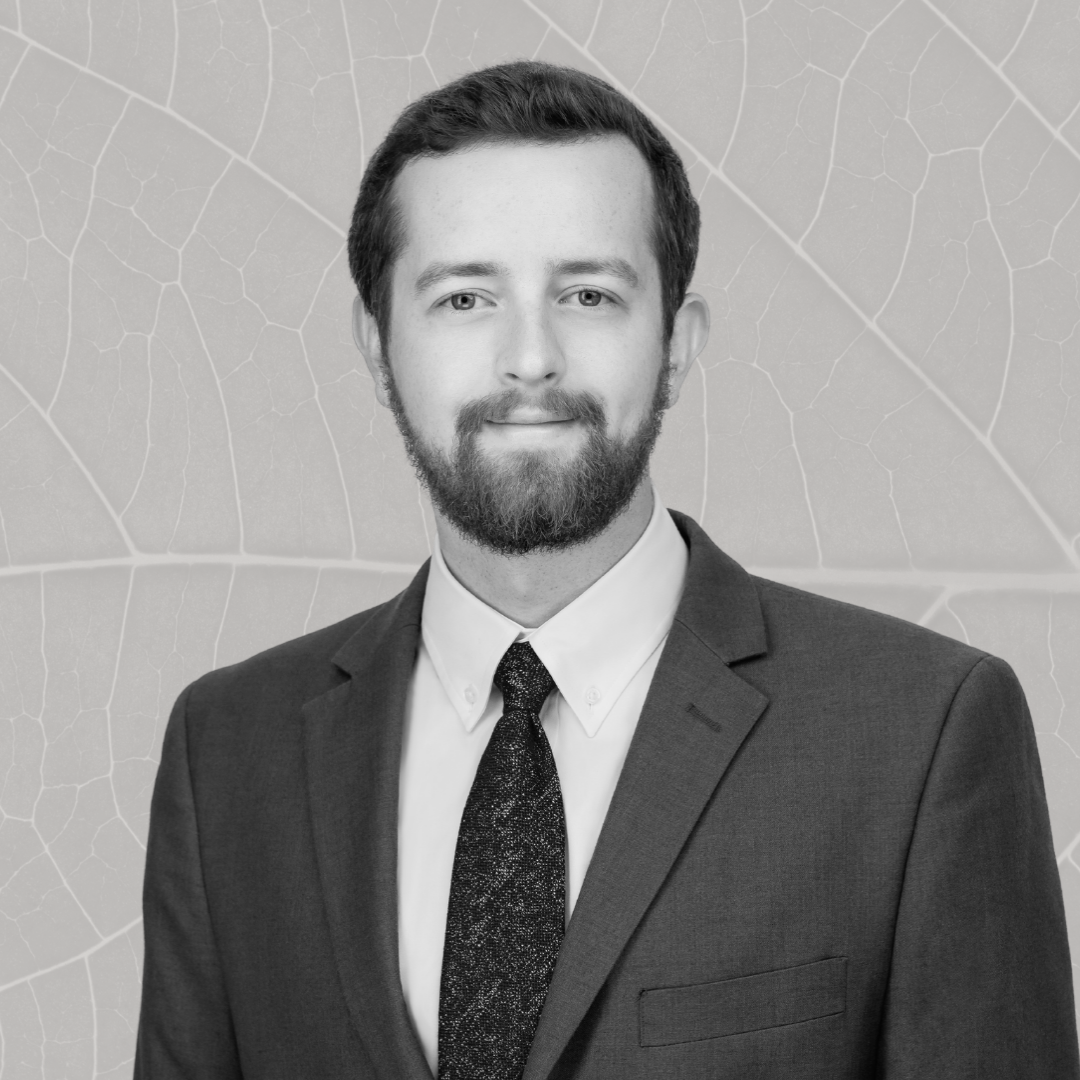 Drake Naylor
2019 Intern Class
Trust & Family Office Analyst
Parkside Financial Bank & Trust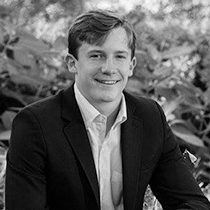 Patrick Bolster
Investment Banking Analyst
Barclays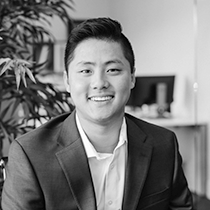 Matthew Gregor, CFA
Operations
Fourthstone, LLC