There are plenty of jobs out there, but an uncommon career? Those are rare. And it's what you'll find at Parkside. Welcome to an organization of thought leaders and go-getters. We are looking for people who are smart, likeable, entrepreneurial, and dependable. If you are on a mission for more, you'll find it here.
We strive to treat each employee with a resolute commitment to their well-being and success. After all, it's their expertise, passion and loyalty that truly make Parkside uncommon. That is why Parkside is proud to be recognized as a 2019, 2021, 2022, and 2023 Top Workplace.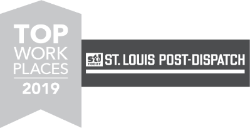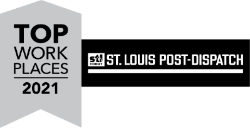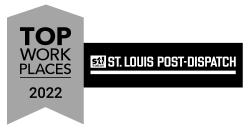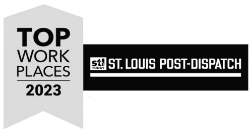 Benefits
When you plant roots at Parkside, you will enjoy a wealth of benefits, addressing your physical, financial, and emotional well-being. We treat each employee with a resolute commitment to their well-being and success by offering the uncommon benefits you expect to accompany an uncommon career, such as paid sabbaticals and support for your charitable endeavors.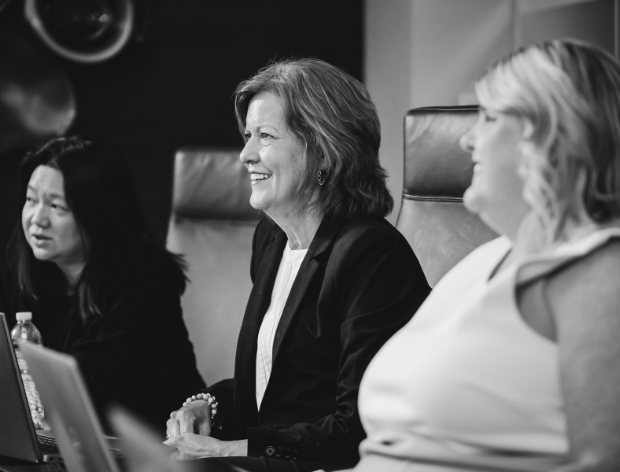 FINANCIAL WELL-BEING

You add tremendous value to this organization, and we insist on compensating you well for it, from salary to stock options. It's what you expect from a distinctive financial partner.


Base Salary and Incentive Compensation

401(k) plan with company match in Parkside Financial, Inc. stock
Employee Stock Options
Retirement Education Resources
Flexible Spending Accounts and Health Savings Accounts
Family and Medical Leave
Long-Term Disability
Covered parking paid for by Parkside
Charitable Contributions and Matching Policy

---

PHYSICAL WELL-BEING
Your well-being is our priority. Therefore, we provide superior healthcare benefits, a generous amount of time-off, and a culture that honors the importance of truly taking care of yourself. 
Medical, Dental, and Vision Insurance

https://www.cigna.com/legal/compliance/machine-readable-files

This link leads to the machine-readable files that are made available in response to the federal Transparency in Coverage Rule and include negotiated service rates and out-of-network allowed amounts between health plans and health care providers.  The machine-readable files are formatted to allow researchers, regulators and application developers to more easily access and analyze date. 

Short-Term and Long-Term Disability Insurance
Paid Medical Leave
Onsite Flu Shots
---

EMOTIONAL WELL-BEING
At Parkside, you will find the support and infrastructure you need to perform at your best - and to achieve meaningful pursuits both at work and in life.  We are a team of people who want to improve each other's lives. 
Generous Paid Vacation, Sick and Personal Time
Paid Holidays
Flexible Work Environment
4 Week Paid Sabbatical Program with every 5 years of employment - includes an additional financial stipend for travel
Paid Parental Leave
Employee Assistance Program
In-Office Beverages and Snacks
Employee Social Events and Celebrations
---

CAREER DEVELOPMENT
Your professional success matters to us.  To support you, we offer professional development and special training programs.  In addition, Parkside fosters relationships with mentors and leaders who can help guide you on your career path. 
Tuition Reimbursement
Mentorship Opportunities
Continuing Education 
Direct Access to Leadership
Corporate Transparency and Performance Updates
SABBATICAL
To help you pursue your dreams, and refresh your spirit, we offer a 4 week paid leave of absence for every 5 years of full-time employment.  To further encourage adventure, we provide a travel stipend in addition to standard compensation.  Since our programs inception, Parkside employees have visited more than 20 countries on 5 continents.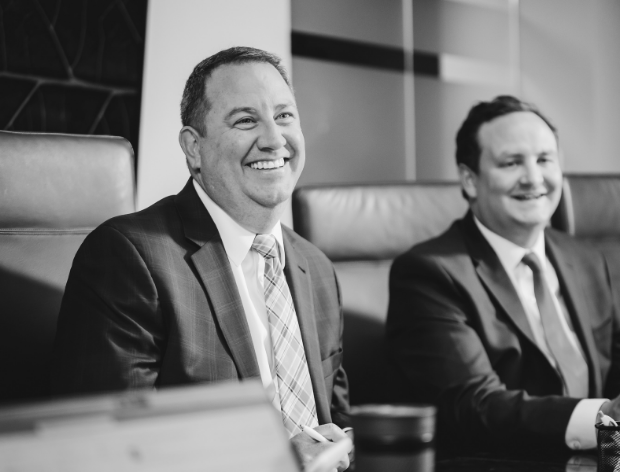 OUR IMPACT
The causes that matter to you, matter to us.  Parkside offers philanthropic financial support to employees based on level of involvement, allowing you to make a bigger impact on charities of choice, join a board more confidently and get involved at a younger age.  In addition, we host annual corporate food drives and toy drives to benefit local organizations.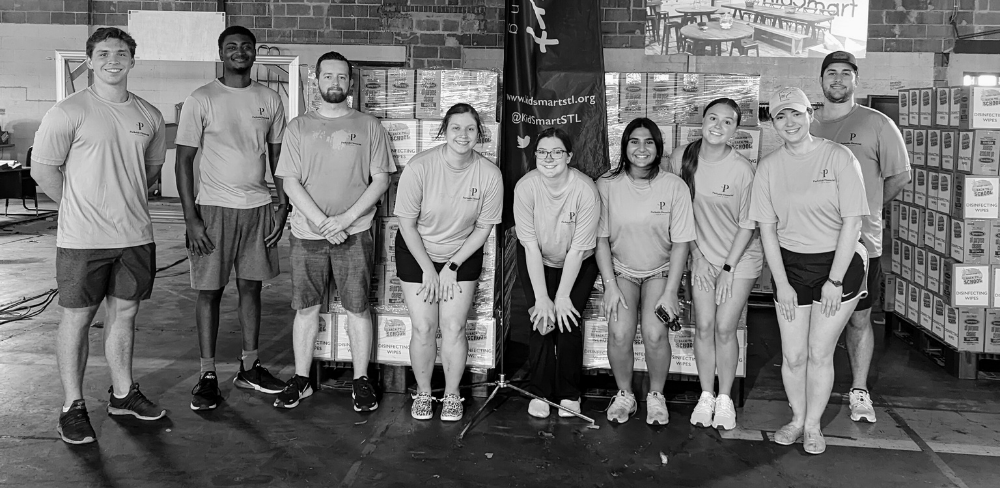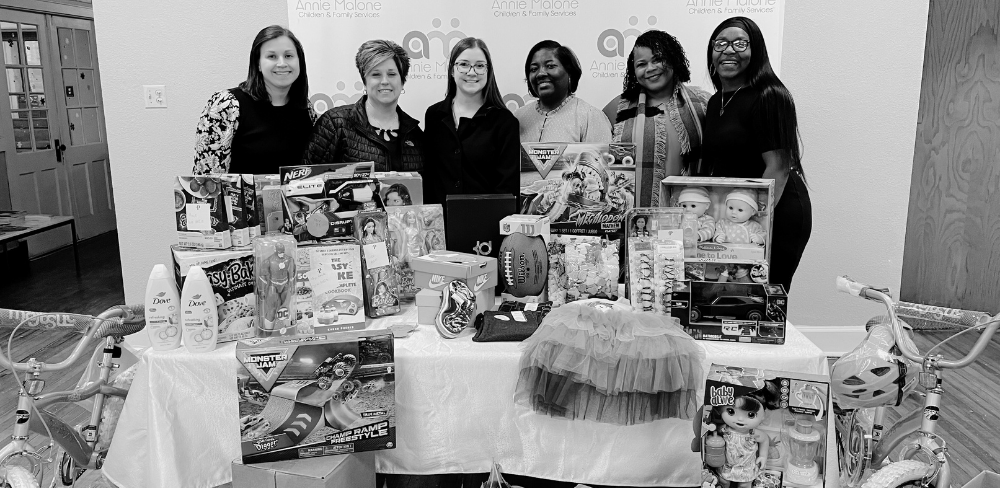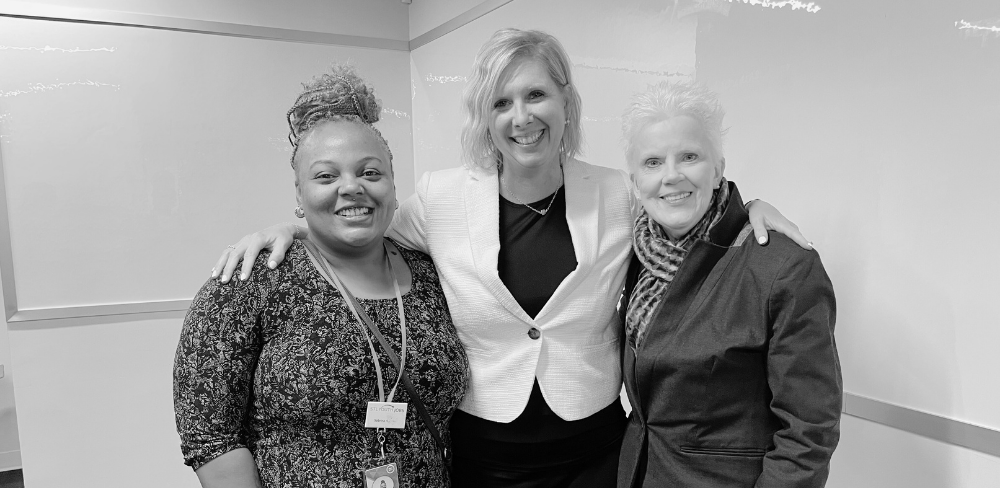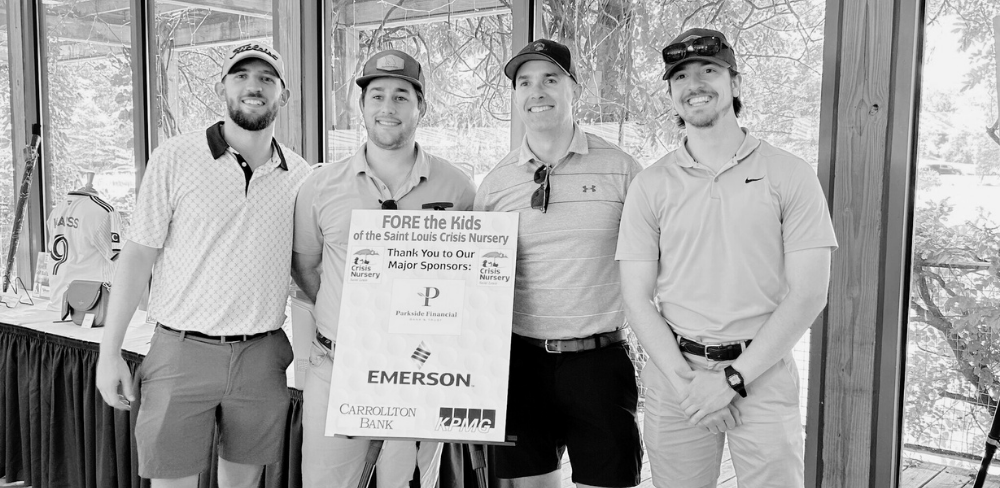 Internship
Choosing a career path is no easy task.  We developed our internship program to allow finance students to rotate through the many departments of our company, including commercial banking, wealth management, trust services, corporate finance, human resources and marketing.