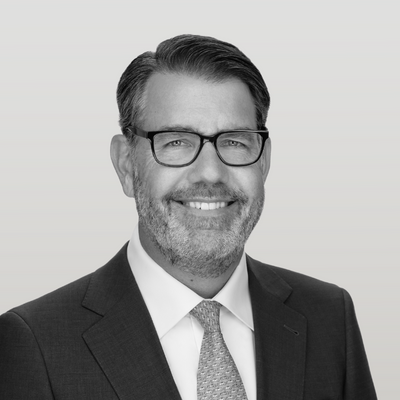 Bob Sellers
Executive Vice President
Commercial Banking Group
P/F  314.290.8664
C     314.675.8575
Biography
A veteran banker, Robert "Bob" Sellers offers our business clients a unique perspective having served more than 30 years in the banking industry and throughout various business cycles. He's worked with ownership groups and management teams of large public companies to small entrepreneurial family-owned businesses—and across multiple industries with simple and complex capital structures.
Those who partner with Bob will be met with experience, knowledge, and honesty, as well as the counsel of a broad network of COIs who he enlists to provide alternative guidance and solutions.
Bob is a great listener, asks challenging questions, builds relationships, and earns trust, providing quick, responsive, and thoughtful advice. Ultimately, he is intent on understanding your issues so he can bring you the right solutions.
A graduate of Principia College in Elsah, Illinois with a B.A. in Economics, Bob began his commercial banking career in 1990, working for a wide range of national, regional and community banks, including two years in corporate trust.