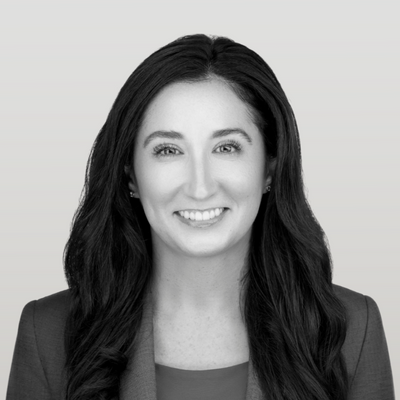 Vice President
Commercial Lender
P/F  314.290.8646
Biography
Nicole Crapenhoft is a valuable resource for our clients, working intently to understand their specific commercial banking needs.  With nearly 15 years of banking experience, Nicole provides intelligent, customized lending solutions.  A dedicated partner, she appreciates Parkside's agile team, the opportunity to collaborate directly with decision makers, and the ability to offer clients creative financing solutions that serve their business well.
Nicole graduated from Missouri State University with a Bachelor of Science degree in Financial, and an emphasis in Real Estate.  Following graduation, she served as a Credit Analyst, Portfolio Manager, and Relationship Manager, developing her skills in underwriting, loan structuring and loan origination.  
An avid skier, Nicole enjoys the incredible landscape that Rocky Mountains offer.  She is Treasurer for Historic Denver, a nonprofit focusing on the preservation of historic buildings in Denver, and is a Developing Leader in Colorado's chapter of NAIOP, the Commercial Real Estate Development Association.