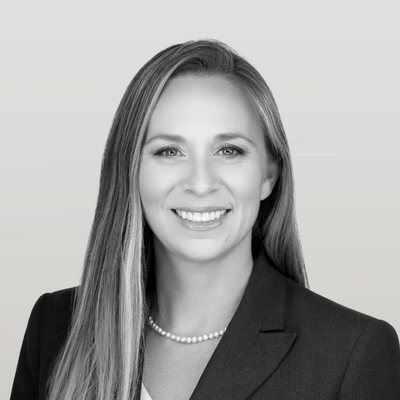 Kelly Wright
Vice President
Commercial Lender
P/F     720.574.1110
C        813.382.5735
Biography
Kelly Wright is a true relationship banker. She focuses on building long term partnerships
based on trust, honesty, and creating value for the client. Kelly strategically structures loans, lines of credit, deposit accounts and treasury management services to offer creative financial solutions specifically tailored to each clients' unique needs and goals.

With 15 years of commercial lending experience, Kelly helps clients navigate through
periods of growth and challenge. Prior to joining Parkside, she most recently managed a diverse portfolio of commercial lending relationships at Community Banks of Colorado. Kelly also served as Chief Credit Officer for a Colorado bank. This extensive credit experience allows her to uniquely understand each client's business and partner with them as they navigate their financial relationship.  A magna cum laude graduate of the University of Tampa, Kelly earned Bachelor of Science degrees in both Finance and Marketing.
Kelly is an active member of Association for Corporate Growth - Denver and the Risk Management Association. Passionate about financial literacy, she actively volunteers with Urban Peak and Junior Achievement. She also serves on the Board of Directors for Duet Design Foundation. In her free time, Kelly enjoys spending time outdoors with her daughter and husband, and tackling interior design or gardening projects.