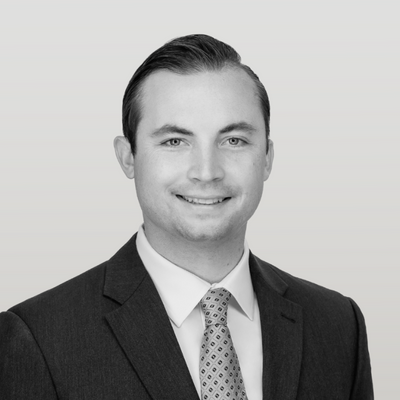 Mac Cornwell
Assistant Vice President
Commercial Lender
P/F  314.290.8634
C     314.800.7275
Biography
Mac Cornwell is a Commercial Lending Officer with a focus on business development and relationship management. He is able to support the needs of our clients by meeting even the most complicated lending needs. He has a strong working knowledge of the issues facing our clients and addresses challenges with timely, dependable, and professional guidance, as well as competitive products.

Mac's strongest assets are the meaningful client relationships he cultivates throughout the deal process. He serves the best interests of our clients through collaboration aimed at driving strategic growth and results through creative initiatives. Mac can successfully position an upcoming commercial venture, delivering high-end and detailed financial services.

Mac received his Bachelor of Business Administration with an emphasis on Finance, Banking and Real Estate from the University of Missouri in Columbia. When he is not assisting clients, Mac is a Board Member for the Risk Management Association, having formerly served as the President of the Young Professional Board, and a Board Member of Northside Community School's Young Friends Board. In his personal life, Mac enjoys ice hockey, traveling, and spending time with friends.