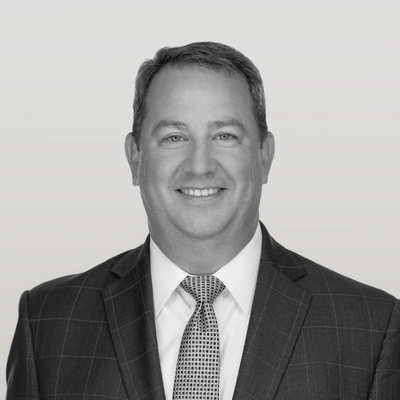 Executive Vice President
Senior Credit Officer
P/F  314.290.8662
C     314.452.3942
Biography
Tim Barringhaus is strongly committed to helping others. He helps create solutions to the challenges our clients face, primarily helping them access cash and capital and use their cash more efficiently. Tim brings a high level of expertise, strong listening skills, and ability to simplify complex problems to his role.
Before joining the team at Parkside, Tim was responsible for lending and cash management solutions as a relationship manager and Team Lead at Enterprise Bank & Trust. He has specific expertise in Correspondent Banking, working with community banks regarding M&A and capital planning as well as International Banking.
A former board member of the Missouri Bankers Association, Tim is focused on supporting our clients as they reach their goals. His favorite quote: "If you want to go fast, go alone. If you want to go far, go together."
He received his Master of Finance and Bachelor of Science in Business Administration from Saint Louis University.