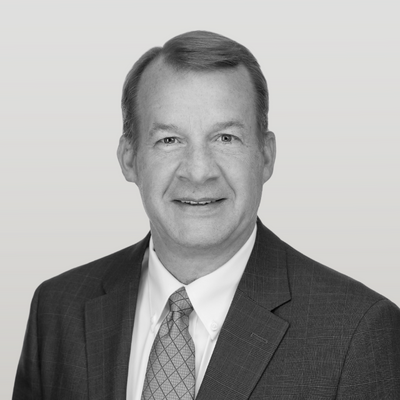 Bill Snyders
Senior Vice President
Commercial Lender
P/F  314.290.8663
C     314.540.5488
Biography
With more than 25 years of experience as a commercial lender—and approximately $1.6 billion in commercial real estate and equipment financings completed—Bill has the knowledge and expertise to structure loans that meet our clients' financing objectives.
Bill's experience allows him to guide clients through every stage of the lending process. From origination to underwriting to closing, he provides his clients with a clear understanding of the process and capabilities. Those who work with Bill benefit from a partner who is experienced, highly accessible, committed to their objectives, and focused on building a lasting relationship.
Prior to joining Parkside, Bill served as Senior Vice President/COO for Virtual Realty Enterprises (VRE), a real estate operating company located in St. Louis. With VRE, Bill was responsible for originating commercial bridge and hard money loans, managing day-to-day credit oversight, asset management, asset development, and administration of the VRE portfolio. Prior to joining VRE, Bill served as Senior Vice President for The Marshall Group's Commercial Real Estate division, where he was responsible for the origination, negotiation, structuring, and closing of commercial real estate loans nationwide.
Bill received his Bachelor of Science in Marketing from Saint Louis University. In his free time Bill enjoys spending time with his family, as well as playing platform tennis and pickleball. Bill is also an advisory board member for the Joshua Chamberlain Society, which "adopts" severely wounded combat veterans and families of deceased veterans, offering support for the long-term through monetary donations, home renovations, tuition assistance, and more. Bill also volunteers for the World Pediatric Project, providing support for World Pediatric Project patients and their families.