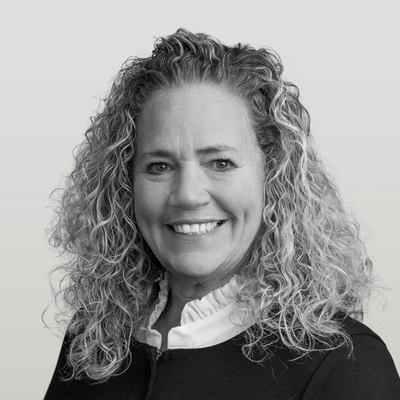 Mady Ott
Senior Vice President
Private Banking
P/F  314.290.8616
C     314.603.9191
Biography
Mady Ott provides our clients with an astute knowledge of the financial industry, thoughtful and intelligent solutions to their challenges, and first-class, friendly service. She specializes in private banking, especially for Parkside's family office clients and business owners.
Mady attended Boise State University and leverages 30 remarkable years in banking to help our clients achieve success. She pays close attention to their concerns such as fraud and technology changes, and helps to simplify the management of their financial relationship with Parkside.
Her expertise in the financial services arena is recognized by our discerning clients, who appreciate her guidance and commitment to serving their best interest. The result: our clients have a valuable banking partner, available to answer questions and solve problems when they need it most.
After working for large, corporate banks, Mady appreciates the culture that makes Parkside so uniquely capable of delivering superior service. In her role, she has the flexibility and support to listen, encourage, accommodate, and make things right, while collaborating with a brilliant team focused on creating lasting partnerships.