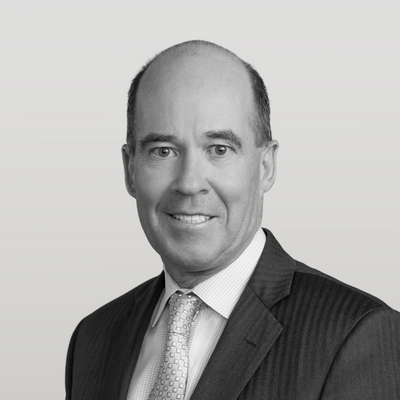 Andrew Hereford
Bank President
Co-Founder
P/F  314.290.8630
C     314.610.9420
Biography
As President of Parkside Financial Bank & Trust, Andrew Hereford helps to develop strategies for 
corporate growth and longevity. He is an integral leader, fostering financial success not only 
for Parkside's banking division, but for our clients as well. With more than 25 years of banking 
experience, his knowledge of the distinct needs of businesses, and the industries in which they 
operate, allows him to guide our lenders in building intelligent solutions that achieve results. 
Our clients especially appreciate Andrew's ability to analyze balance sheets, income statements 
and the impact of leverage in helping them grow.

Andrew earned his Bachelor of Arts in Economics from Trinity College in Hartford, Connecticut. 
He worked for Southwest Bank of St. Louis from 1990 to 2005, starting in the management 
trainee program and advancing to the position of Senior Vice President managing the St. Louis 
City Commercial Lending Team. Andrew subsequently served as Executive Vice President for 
UMB and managed its St. Louis region. He co-founded Parkside in 2007.

An insightful leader, Andrew looks beyond numbers to truly understand and serve our clients. 
When evaluating a loan request, he first considers a client's character, understanding the value 
of a relationship built on integrity and trust. Andrew's consistency and reliability help to shape 
steadfast, long-term partnerships that guide our clients toward financial success.