Our Family Office Team
Our experienced professionals partner with you through all of life's stages.  We analyze your complete financial portfolio, consider your goals and objectives, and prepare you for what's ahead.  By maintaining total objectivity, we look at your best interests under all circumstances. This is how—and why—we build relationships that last. 

Please consult one of our team members for more information on how we can serve all of your complex financial needs.
Family Office Services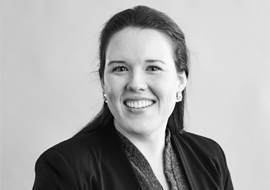 Amy Brand
Vice President
Trust & Family Office Advisor
Director of Investments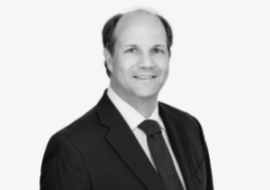 Robert Grunzinger
Senior Vice President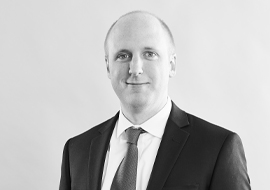 Greg Rodgers
Vice President
Trust & Family Office Advisor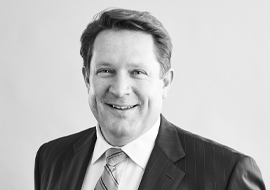 Matthew Wagner
Chief Practice Officer
Trust & Family Office Advisor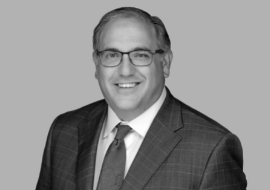 Curtis Searcy
President
Trust & Family Office
Lucas Maxwell
Senior Vice President
Trust & Family Office Advisor
Our Team Specialists
Caret image
Adam Basler
Trust & Family Office Analyst
Sarah Burkemper
Trust & Family Office
Marketing Coordinator
Kelli Dempsey
Vice President
Trust & Family Office
Support Supervisor
Katie Dunn
Trust & Family Office Analyst
Robert Grunzinger
Senior Vice President
Trust & Family Office
Maryanne Homa
Trust & Family Office Coordinator
Christine Miller
Trust & Family Office Analyst
Melissa Karl
Trust & Family Office Coordinator Team Lead
Matthew Kasten
Trust & Family Office Analyst 
Team Lead
Jackie Lee
Trust & Family Office Coordinator
Drake Naylor
Trust & Family Office Analyst
Alex Hager
Trust & Family Office Analyst