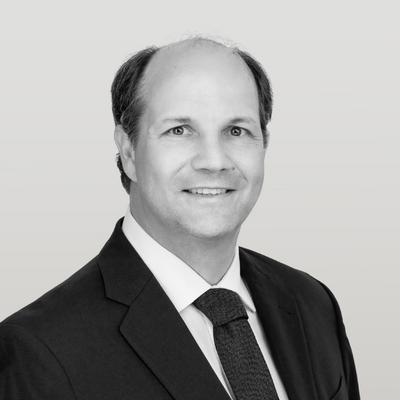 Robert Grunzinger

CFA®
, CPA
Senior Vice President

Trust & Family Office
P/F  314.290.8725
C     314.640.1671
Biography
Robert Grunzinger offers a unique skillset, combining financial theory with practical solutions, and effectively communicates those solutions to our clients. As an advisor, he appreciates the opportunity to help clients navigate investments, taxes, and estate planning by applying in depth research and analysis. Bob collaborates with the Parkside team to ensure client objectives are exceeded with a particular degree of care, skill, and knowledge gleaned from his diverse financial background.
With more than 20 years of experience, Bob has held many roles in the financial services industry, including Chief Financial Officer, Chief Operations Officer, Investment Advisor, and Financial Operations Principal. Most recently, he served as Chief Investment Officer for a local Registered Investment Advisor Firm. He earned his Bachelor of Science in Accounting and Business Administration from the University of Kansas. Bob is a Charted Financial Analyst® charterholder and holds a Certified Public Accountant license.

Capitalizing on his extensive expertise, Bob also provides insight and guidance for Parkside's Trust & Family Office operations, including reporting, policies, and procedures and is consistently improving efficiencies to better serve our distinguished clients.