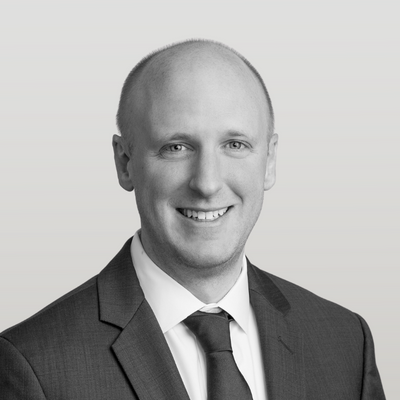 Greg Rodgers, JD
Vice President
Trust & Family Office Advisor 
grodgers@pfbt.com
P/F  314.290.8733
C     314.749.9202
Biography
Greg Rodgers helps our clients navigate complex tax and estate planning issues as a Trust & Family Office Advisor. A dedicated client advocate, he is focused on the best interests of each client. 
Greg received his Bachelor of Science degree in Marketing from Miami University in Ohio, before earning a Masters of Business Administration with a focus in Accounting from Saint Louis University. Greg began his career at Parkside in 2013 as a Trust & Family Office Analyst, while pursuing his Juris Doctorate from Washington University in Saint Louis. He transitioned to a Trust & Family Office Advisor, using his extensive tax and estate planning education as well as his investment knowledge to support a growing client base. At Parkside, he is also actively engaged with our Trust Department and in the review of private placement investments.  

As a full-service financial advisor, Greg earns trust by listening carefully to client goals, before navigating complex tax code and estate planning regulations to analyze available solutions.  Our clients appreciate his attention to detail, and ability to help them understand even the most complicated financial portfolio. His holistic approach to each financial situation allows him to communicate the short-term and long-term consequences of decisions, helping clients build their financial legacy.