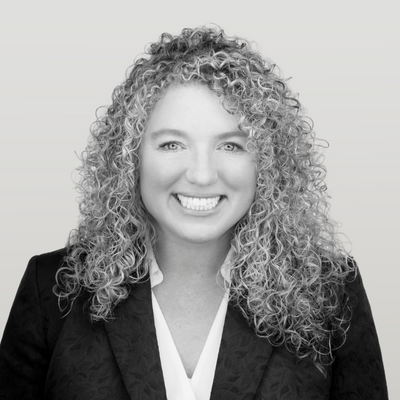 Dawn Bitton

Senior Vice President
Trust & Family Office Rocky Mountain Market Leader
P/F  720.844.3406
C     480.287.4230
Biography
Dawn Bitton leads Parkside Denver's Trust & Family Office division, developing client relationships throughout the Rocky Mountain region.
She is a seasoned financial professional dedicated to helping clients manage their wealth and solve complex problems to meet their unique goals. Dawn has extensive experience across all areas of financial planning, which includes investment management, fiduciary and trust services, tax planning and private banking.
Dawn's clients benefit from curated financial recommendations that are developed from industry knowledge and built from authentic relationships paired with genuine trust. She specializes in providing personalized wealth planning solutions for high net-worth individuals, families, and business owners.
Strong communication skills allow for more transparent interactions, which is a key characteristic of Dawn's approach to wealth management. By assisting clients in identifying their long-term goals and values, she can seamlessly manage high-level assets and offer a variety of family office services to address each need. These wealth strategies allow Dawn's clients to enjoy the sense of security they seek when pursuing their important financial goals.
Dawn received her bachelor's degree from Colorado State University in Business Management with a specialization in Non-Profit and Public Management. She holds advanced trust certifications from the American Institute of Banking and Cannon Trust School, deepening her familiarity with trust distribution and taxation.
As a financial advisor, Dawn's philanthropic approach to both her personal and professional life has aided in her ability to act as a trusted advisor for her clients. Outside of her role at Parkside, she makes an impact in her community and enjoys giving back in substantial ways. Dawn is a committee member for the Colorado Planned Giving Roundtable, an organization committed to inspiring community engagement and charitable donations to nonprofits making an impact across the state. She also volunteers for Operation Christmas Child, ensuring that children in impoverished regions receive handpicked gifts on Christmas morning.