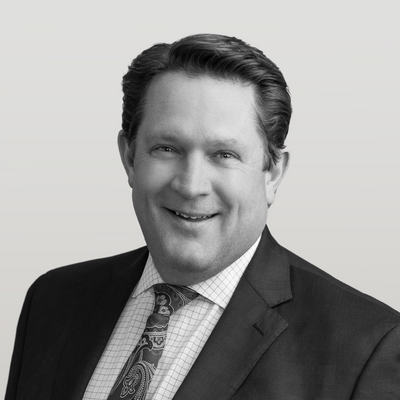 Matthew Wagner
CFP®, CTFA
Chief Practice Officer
Trust & Family Office Advisor
Co-Founder
P/F  314.290.8640
C     314.495.3183
Biography
Matthew "Matt" Wagner is a dedicated advocate for our clients.  He values aggregating all financial disciplines for the most effective planning. This holistic approach incorporates investment management, retirement planning, tax mitigation, risk management and estate planning.

Matt offers more than 25 years of experience managing portfolios for institutions and families. Prior to co-founding Parkside, Matt served as an advisor for Enterprise Bank & Trust, helping to open their wealth management office in Kansas City and eventually becoming President.  In addition, he gained valuable market experience as an institutional fixed income trader. He earned his Bachelor of Science in Finance, with an emphasis in Accounting, from the University of Dayton in Ohio. Matt is a Certified Financial Planner™ professional and Certified Trust and Fiduciary Advisor.

Extensive experience and a thorough review process enable him to see beyond managing investments to truly understand each clients' complete financial portfolio. As a trust advisor, he is uniquely qualified to review how estate plans operate in practice. Matt prides himself on recognizing opportunities, considering options, implementing solutions and adjusting each customized plan in response to evolving goals and dynamic market environments.