Partner with us and anything is possible. 
When you partner with Parkside, you benefit from access to decision-makers who are truly vested in your success.  We are responsive and accountable, ensuring business keeps moving forward for our clients. We tap into rich wisdom from diverse backgrounds to develop unconventional strategies for success, achieving powerful results for our clients and shareholders. We are proud to show who we are and what we are passionate about: doing great work with amazing clients.
To learn about our founders, Peter Frane, James Wagner, Andrew Hereford and Matthew Wagner, please click here.
Leadership Team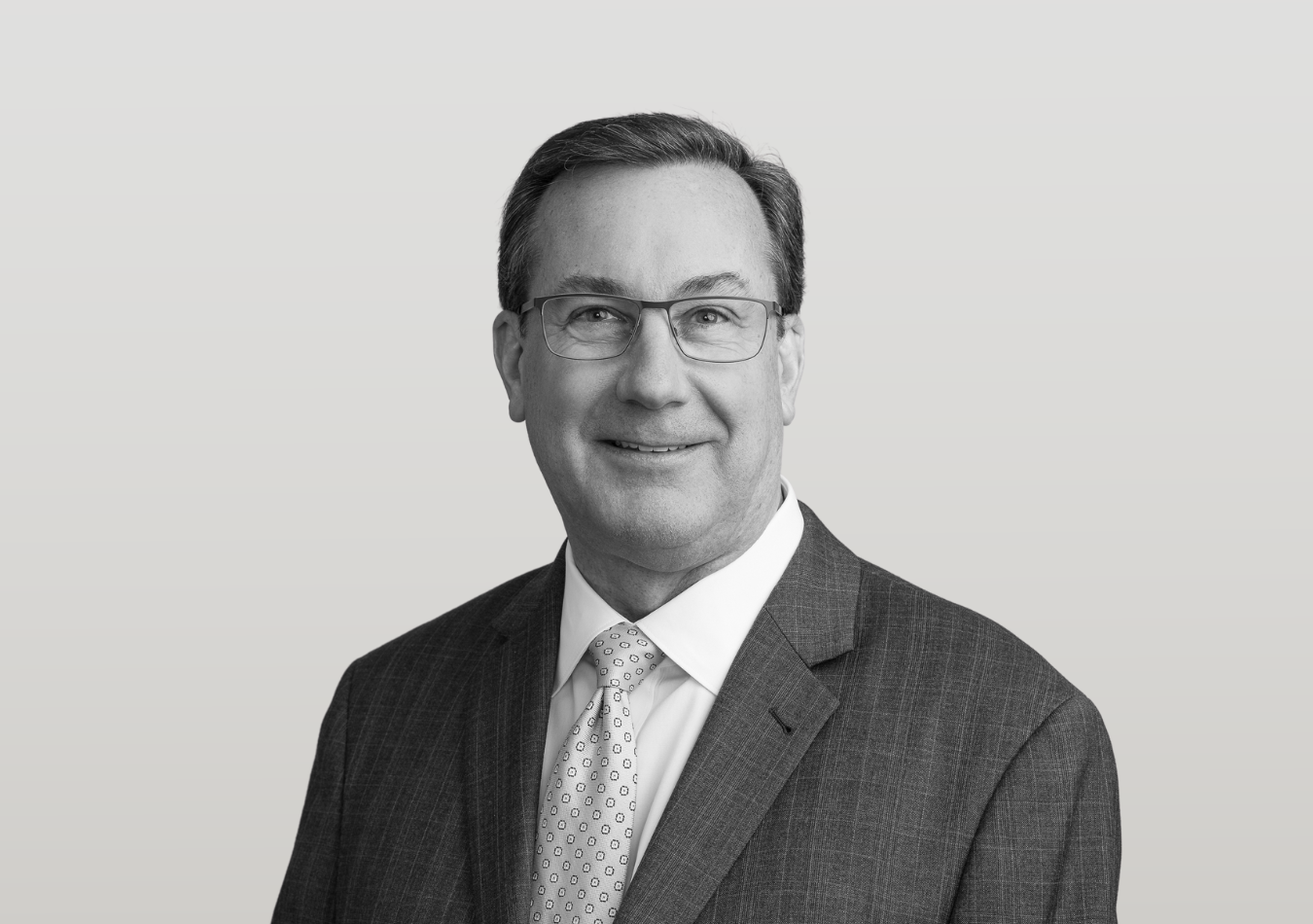 James Wagner
Chief Executive Officer
Co-Founder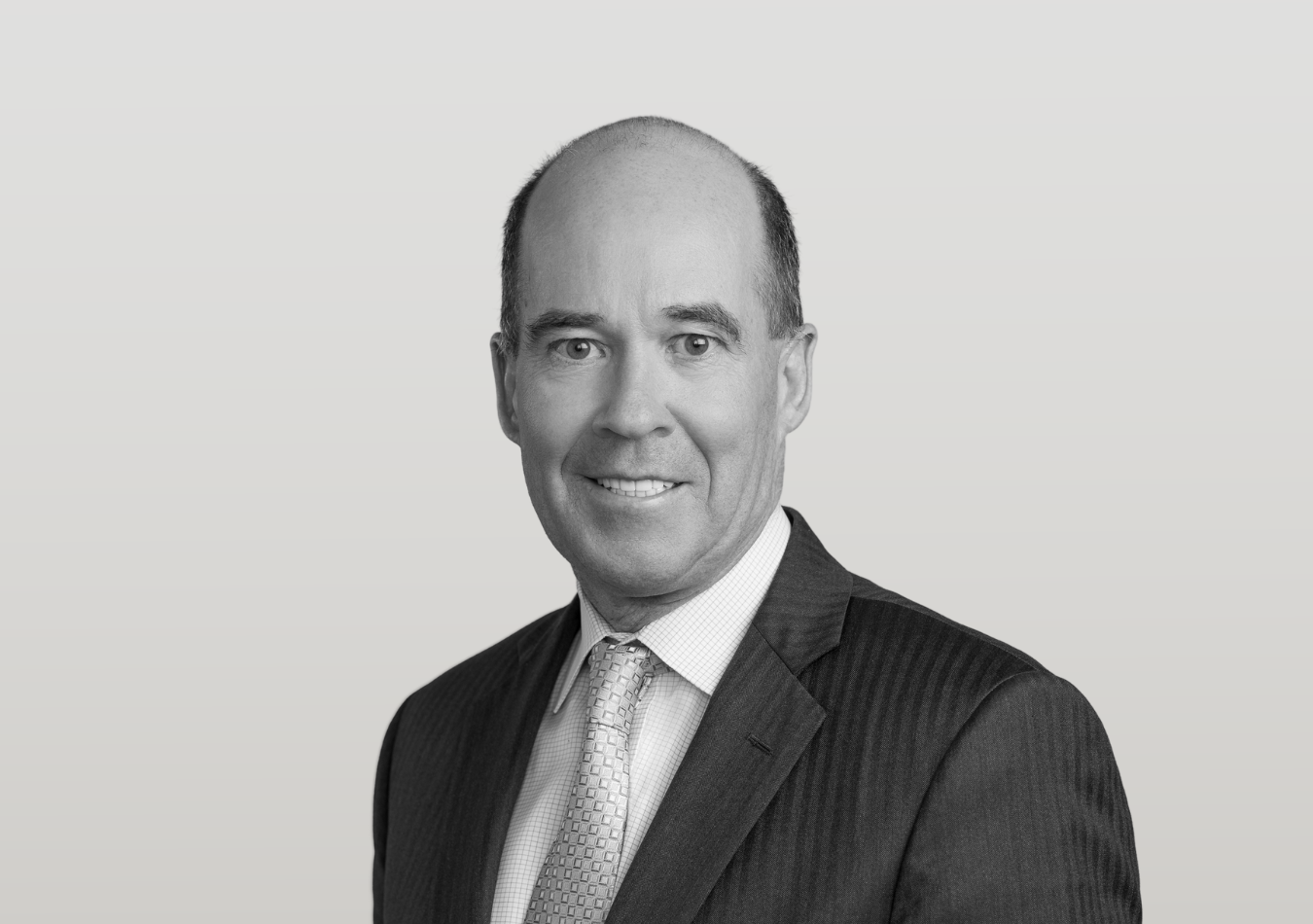 President
Commercial Lender
Co-Founder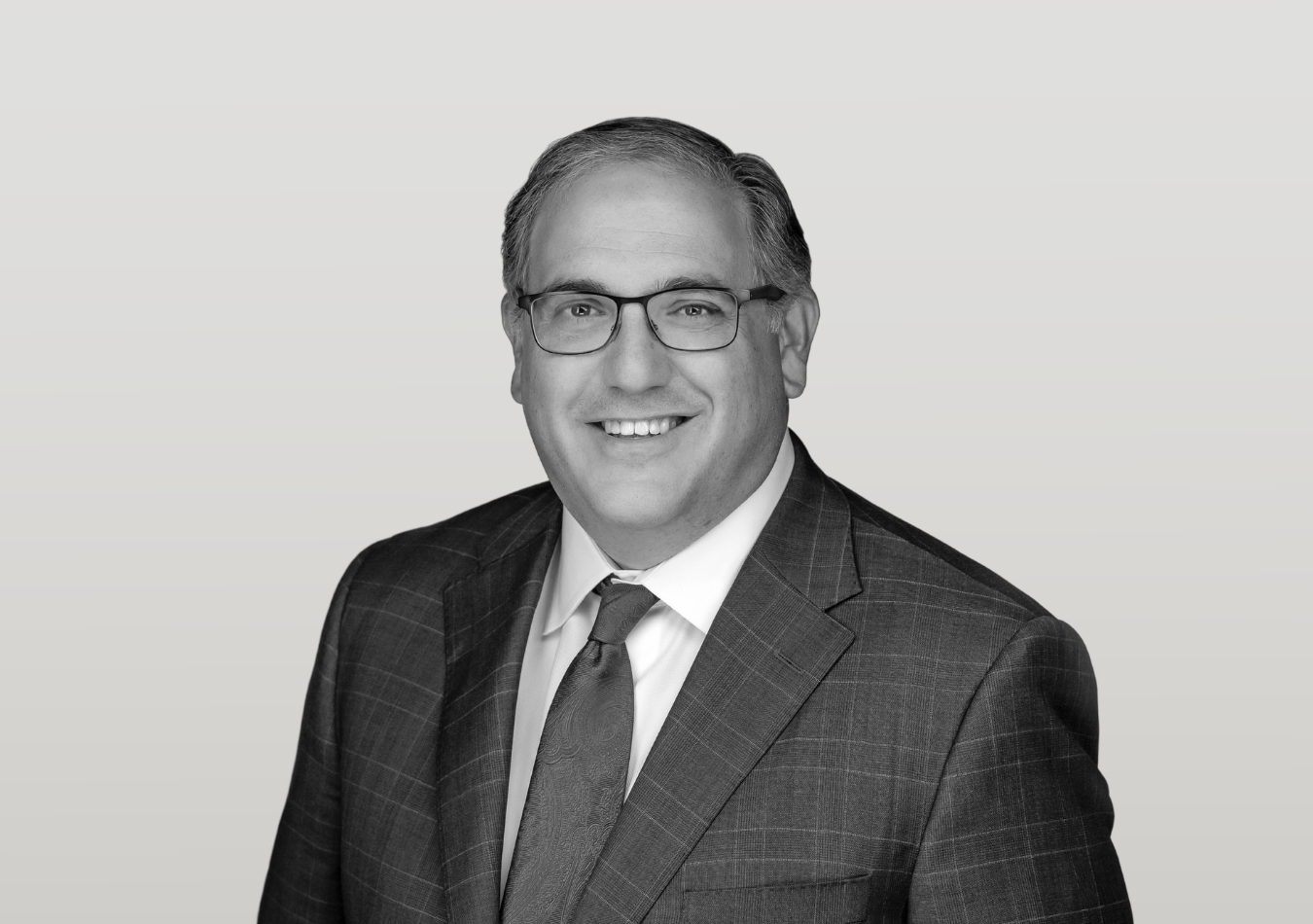 Curtis Searcy
President
Trust & Family Office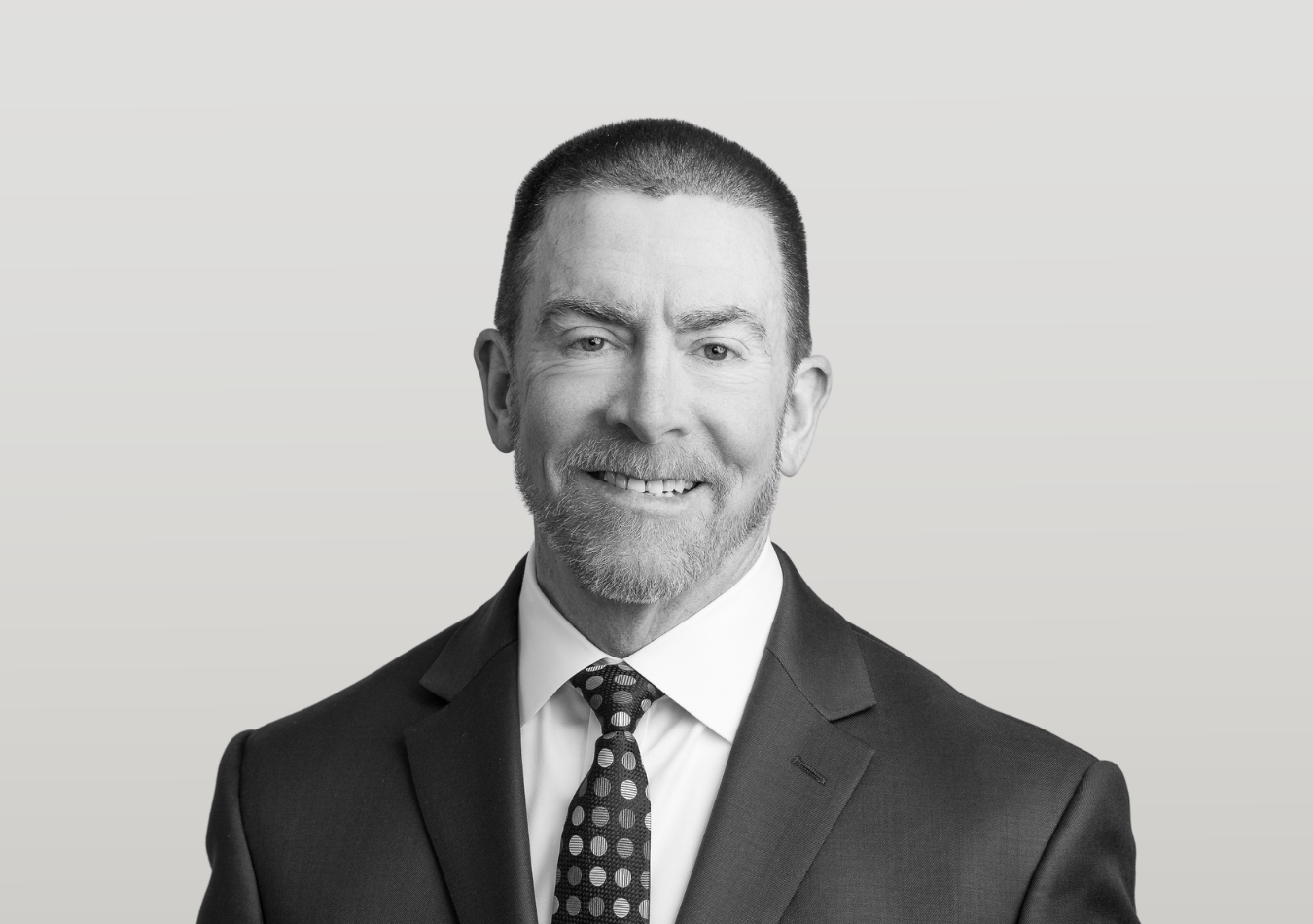 Michael Murphy
Executive Vice President
Corporate Services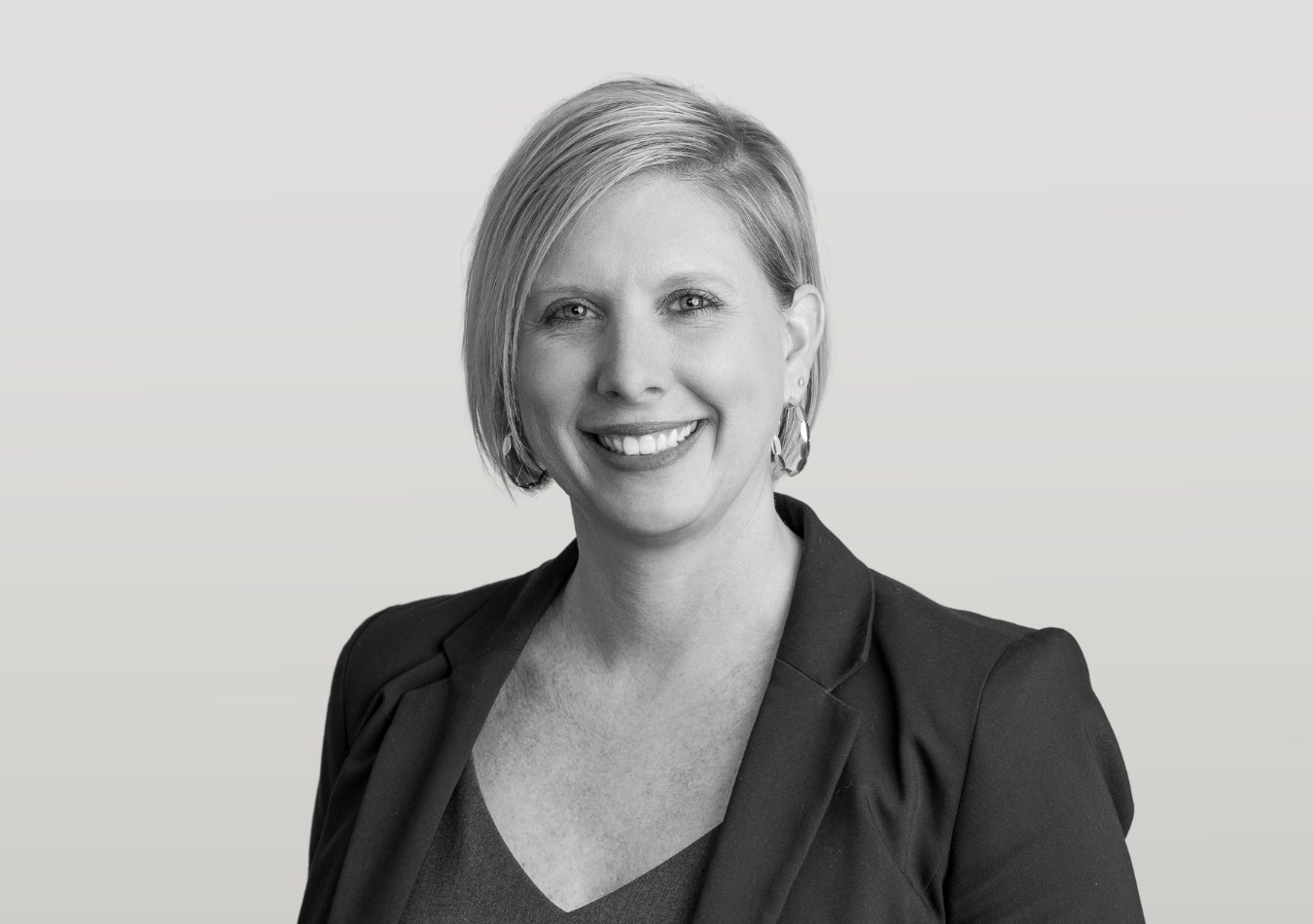 Meredith Osborn
Senior Vice President
Director of Human Resources
Corporate Team
Caret image
Ashley Przada
Assistant Vice President
BSA/Compliance Officer

James Hannon
Executive Vice President
Bank Operations
Joyce Kampwerth
Senior Vice President
Community Development
Alexandra Schenk
Assistant Vice President

Director of Communications & Marketing
Elizabeth Wilson
Assistant Vice President
Operations Support
Jan Niehaus
Chief Financial Officer