One spring, four different, but complementary, individuals gathered to discuss a shared
vision—assemble talented thought leaders to establish a financial institution that could
breathe new life into business banking and wealth management. Throughout their extensive careers, they had recognized an under-served niche. To fill that void, they founded Parkside Financial Bank & Trust: an independent financial institution with an integrated way of conducting business, designed specifically to serve the needs of discerning families and privately held businesses.

Founders Matthew Wagner, James Wagner, Peter Frane and Andrew Hereford.
Parkside Financial Bank & Trust Leadership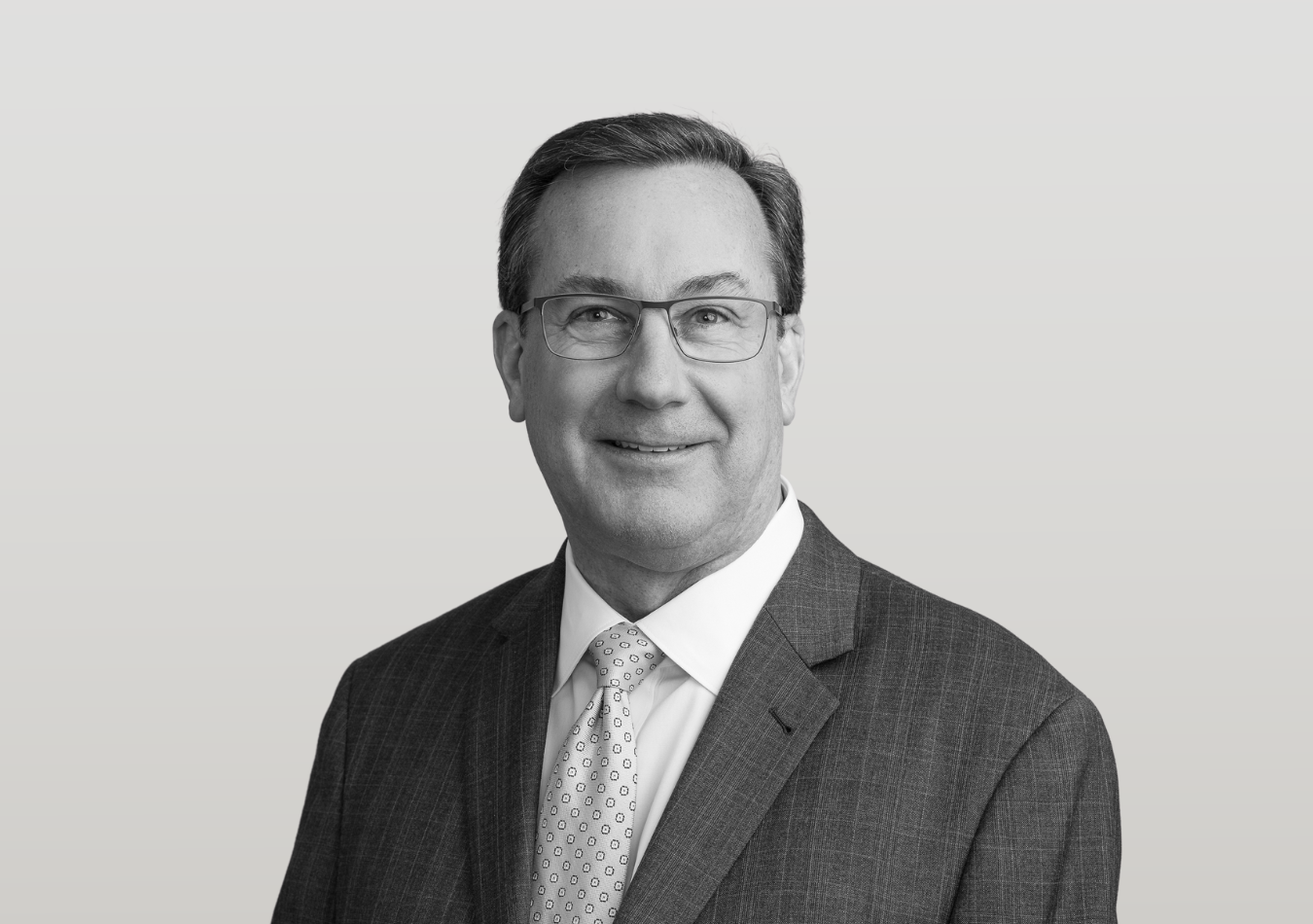 James Wagner
Chief Executive Officer
Co-Founder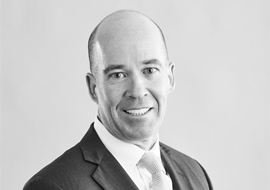 President
Commercial Lender
Co-Founder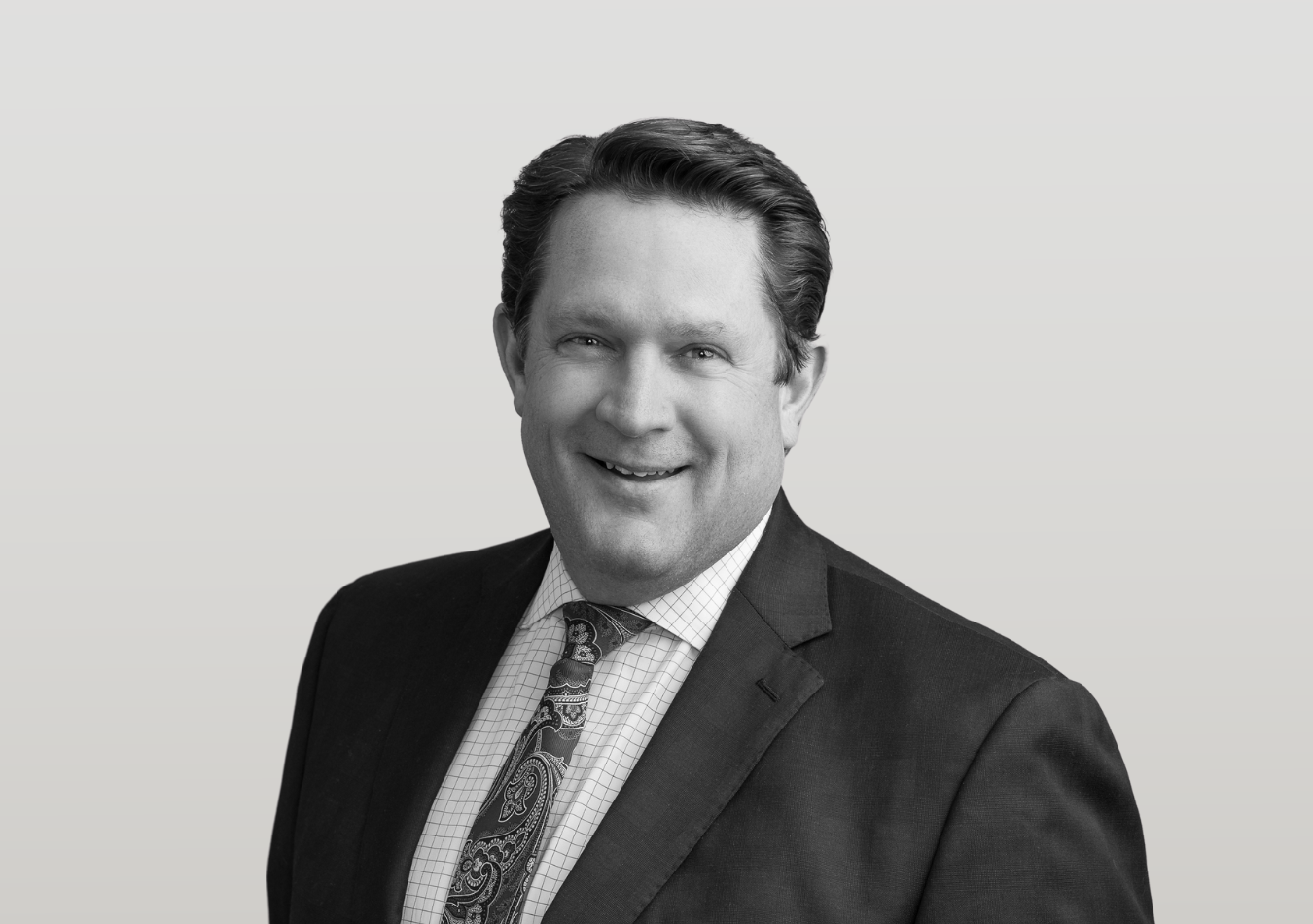 Matthew Wagner
 
Chief Practice Officer
Trust & Family Office Advisor
Co-Founder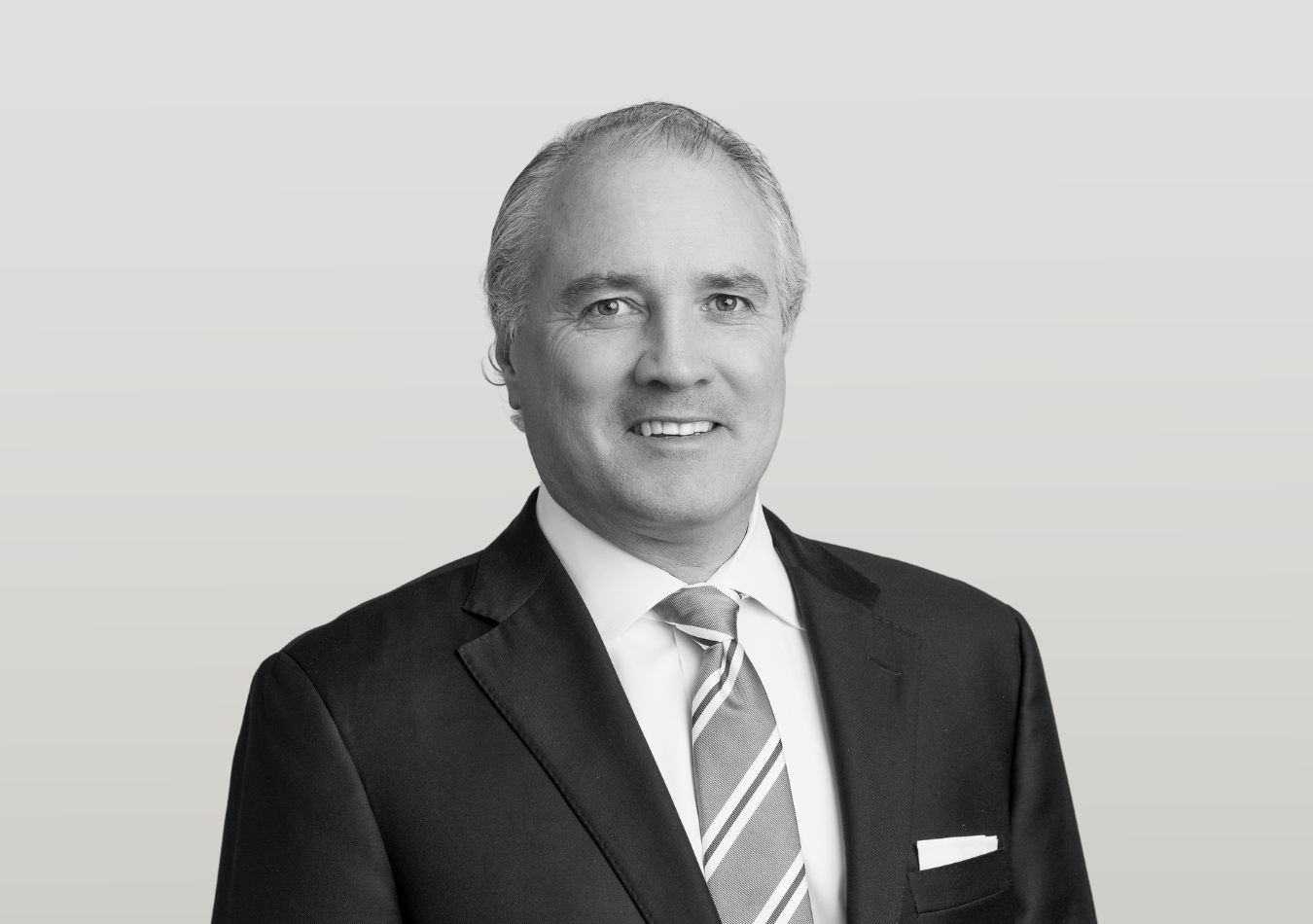 Peter Frane

Chairman of the 
Board of Directors
Co-Founder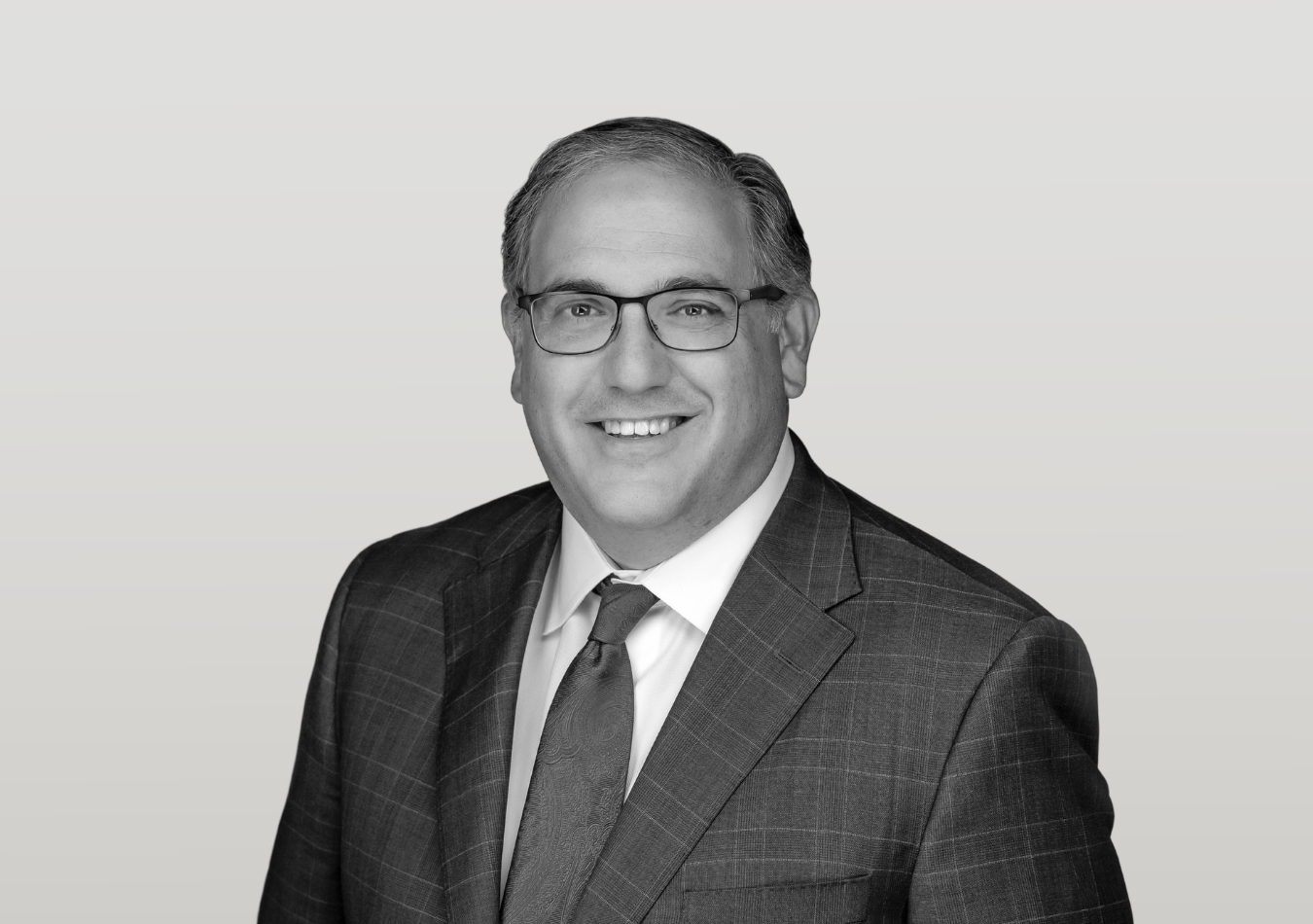 Curtis Searcy
President
Trust & Family Office
Corporate Team
Caret image
Ashley Przada
Assistant Vice President
BSA/Compliance Officer

James Hannon
Executive Vice President
Bank Operations
Joyce Kampwerth
Senior Vice President
Community Development
Alexandra Schenk
Assistant Vice President

Director of Communications & Marketing
Elizabeth Wilson
Assistant Vice President
Operations Support
Jan Niehaus
Chief Financial Officer
Meredith Osborn
Senior Vice President
Director of Human Resources
Michael Murphy
Executive Vice President
Senior Lender