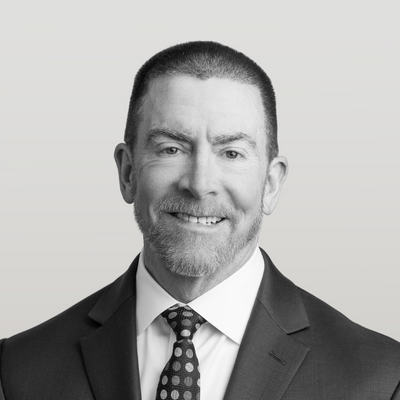 Michael Murphy
Executive Vice President
Corporate Services
P/F  314.290.8631
C     314.330.0733
Biography
Mike's primary role is to support and monitor the lending function of the bank. His quick, honest and intelligent feedback is an invaluable tool for our lending team and clients, who appreciate Mike's expert guidance and creative commercial lending solutions.
Mike attended Saint Louis University, where he earned his Bachelor of Science Degree in Business Administration, with a concentration in Finance and his Master of Business Administration with a concentration in Finance and Marketing. He also attended the American Bankers Association Commercial Lending School.
Over the past 30 years, Mike has been immersed in commercial lending, managing relationships with business clients of varying size across a wide spectrum of industries. Throughout his career he has facilitated countless financings, utilizing senior bank debt, mezzanine financing and private equity. Mike is experienced in underwriting, structuring, syndicating and managing bank credit for both public and private companies.
He joined Parkside at its inception in 2007, and has supervised the growth of our loan portfolio, monitoring credit quality and assuring the credit and loan administration departments provide ample infrastructure to support growth.
Mike is uniquely qualified to advise clients on their most pressing challenges, even in the face of uncertain industry dynamics. A steadfast partner, our clients appreciate Mike's ability to make decisions and serve the needs of their business.