One spring, four different, but complementary, individuals gathered to discuss a shared vision— to assemble talented thought leaders and establish a financial institution that would invigorate business banking and wealth management. With their combined experience, they saw a gap in the market and together they founded an independent financial institution with an integrated way of conducting business, designed specifically to serve the needs of discerning families, and privately held businesses.


Since its inception in 2008, Parkside Financial Bank & Trust has become that elite partner with a mission for more, a collection of distinctive services, a respected voice, a cultivated clientele and a belief that ambition and cleverness should always be championed among friends. We are sharply focused, intentional, ambitious and exceptional. The interactive partnership between our clients and our team drives success, builds legacies and transforms businesses.
Here's to vision, camaraderie, an adventurous spirit and an uncommon partnership.



---


Parkside Financial Bank & Trust Founders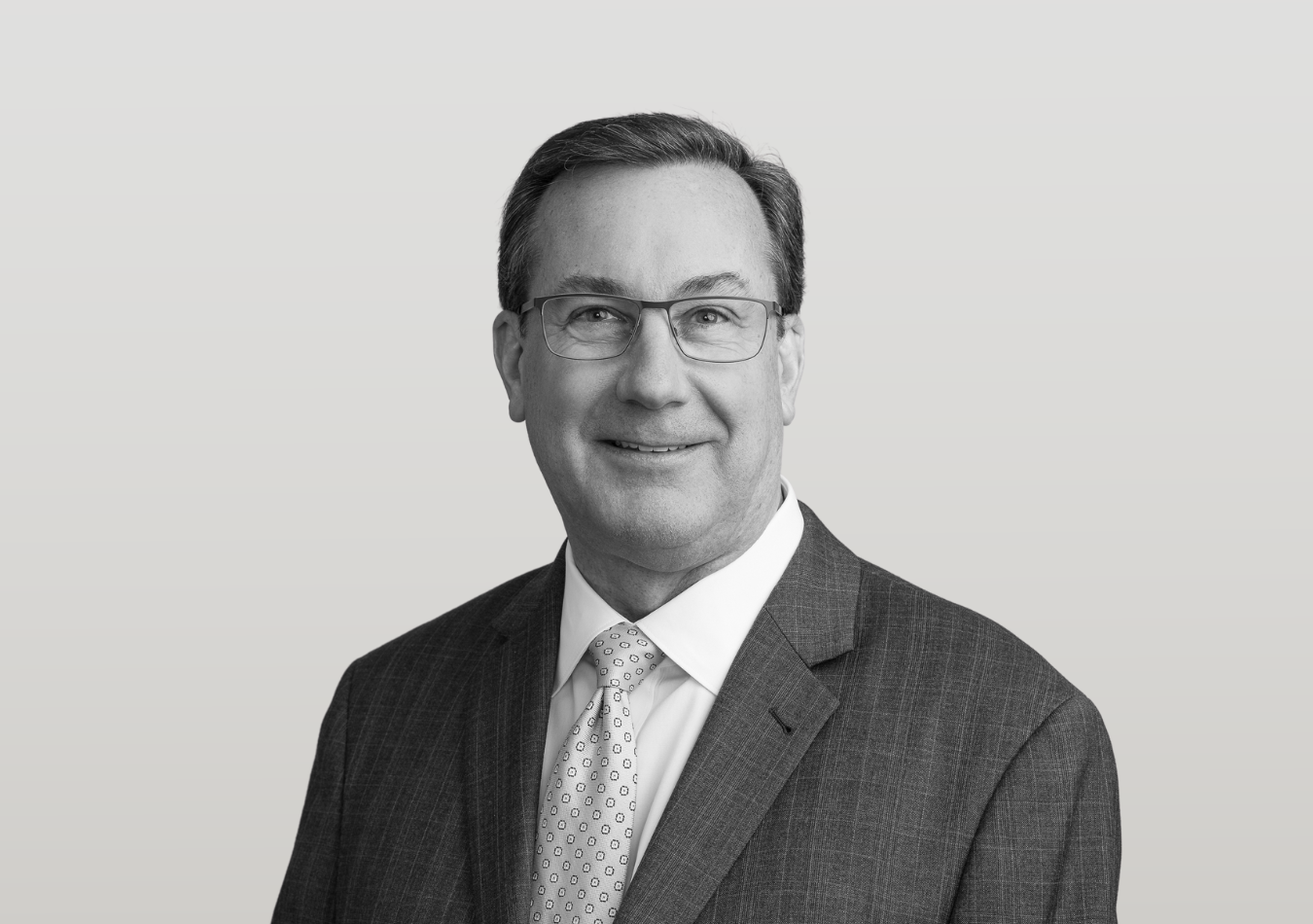 James Wagner
Chief Executive Officer
Co-Founder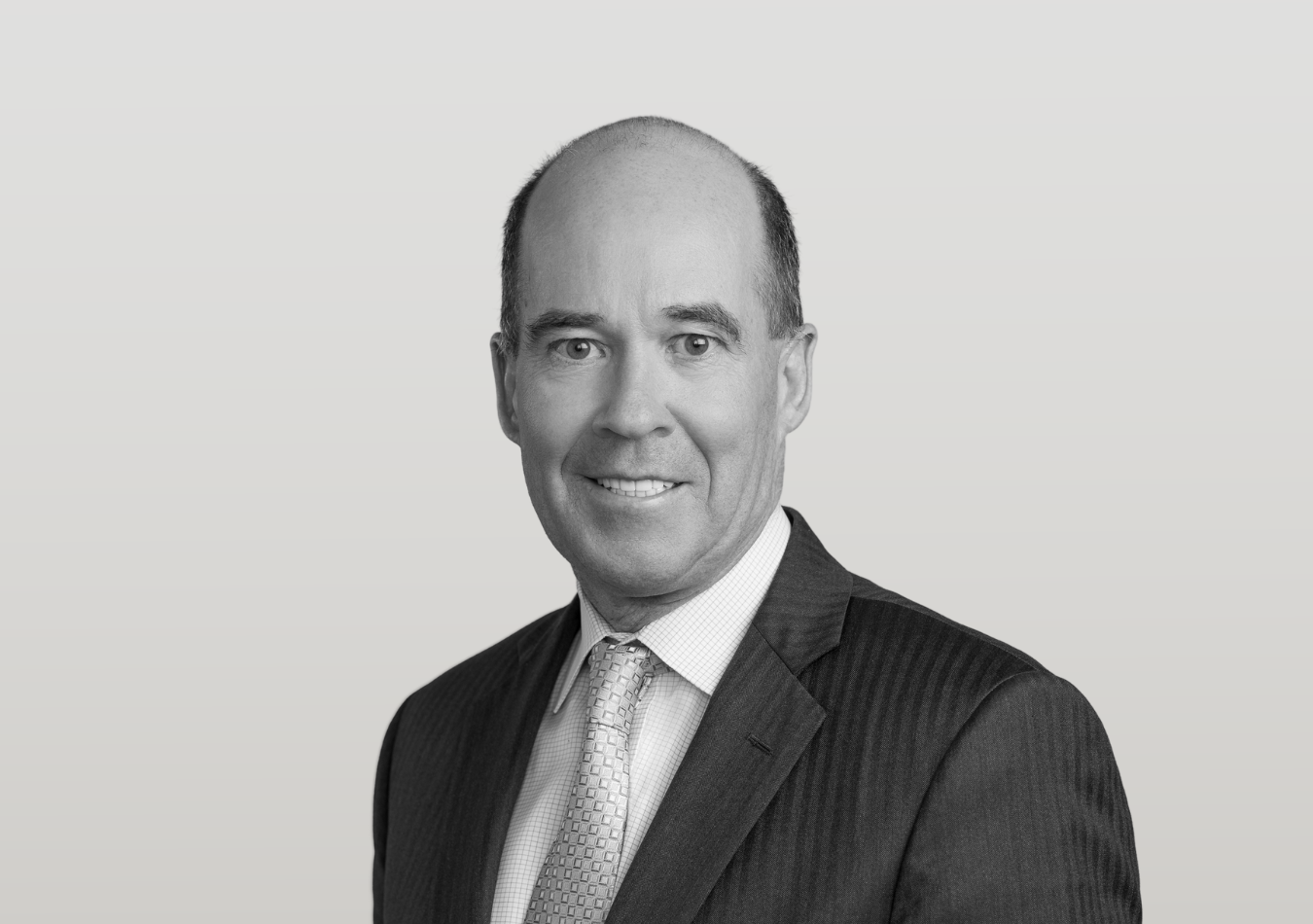 President
Commercial Lender
Co-Founder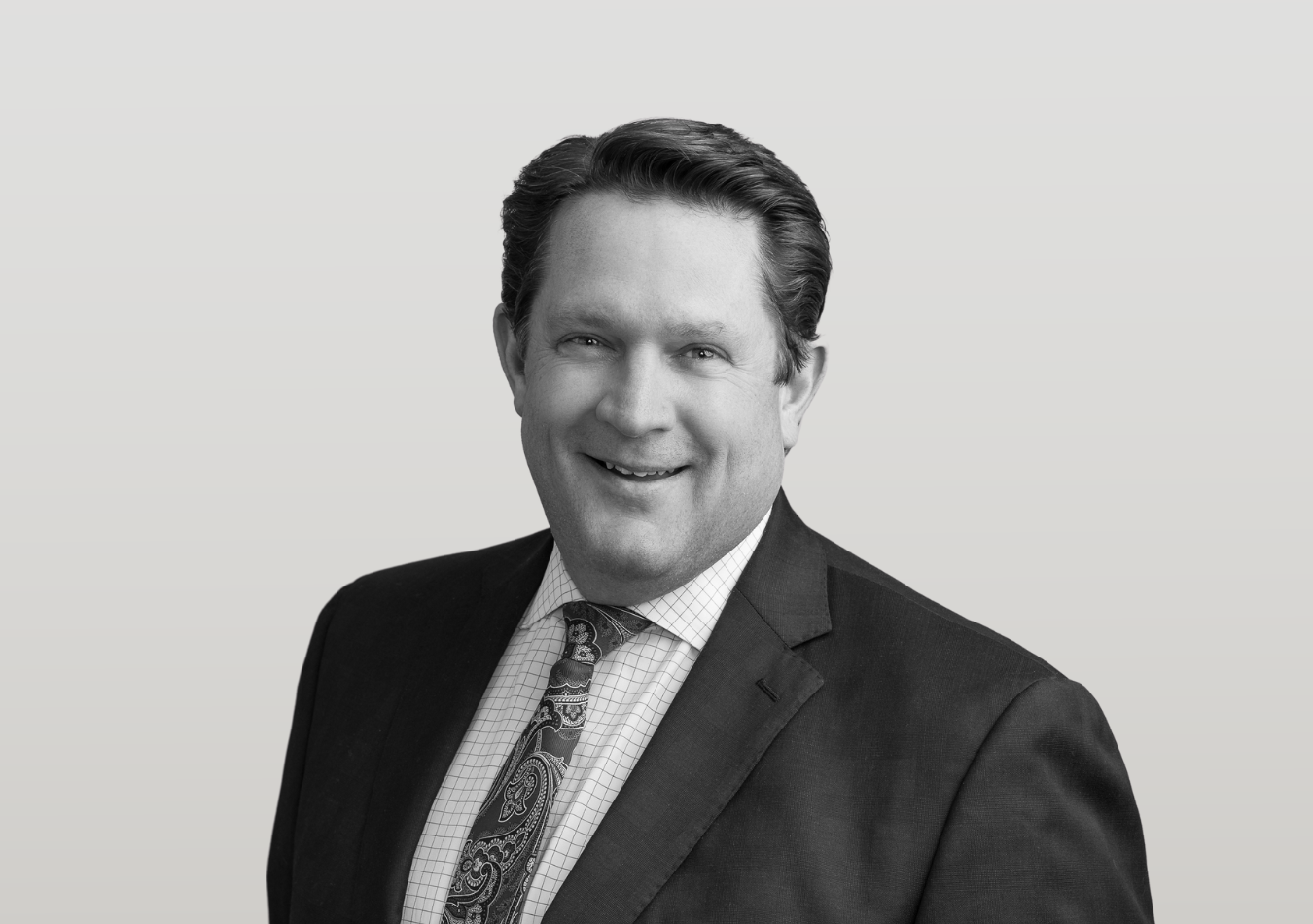 Matthew Wagner
 
Chief Practice Officer
Trust & Family Office Advisor
Co-Founder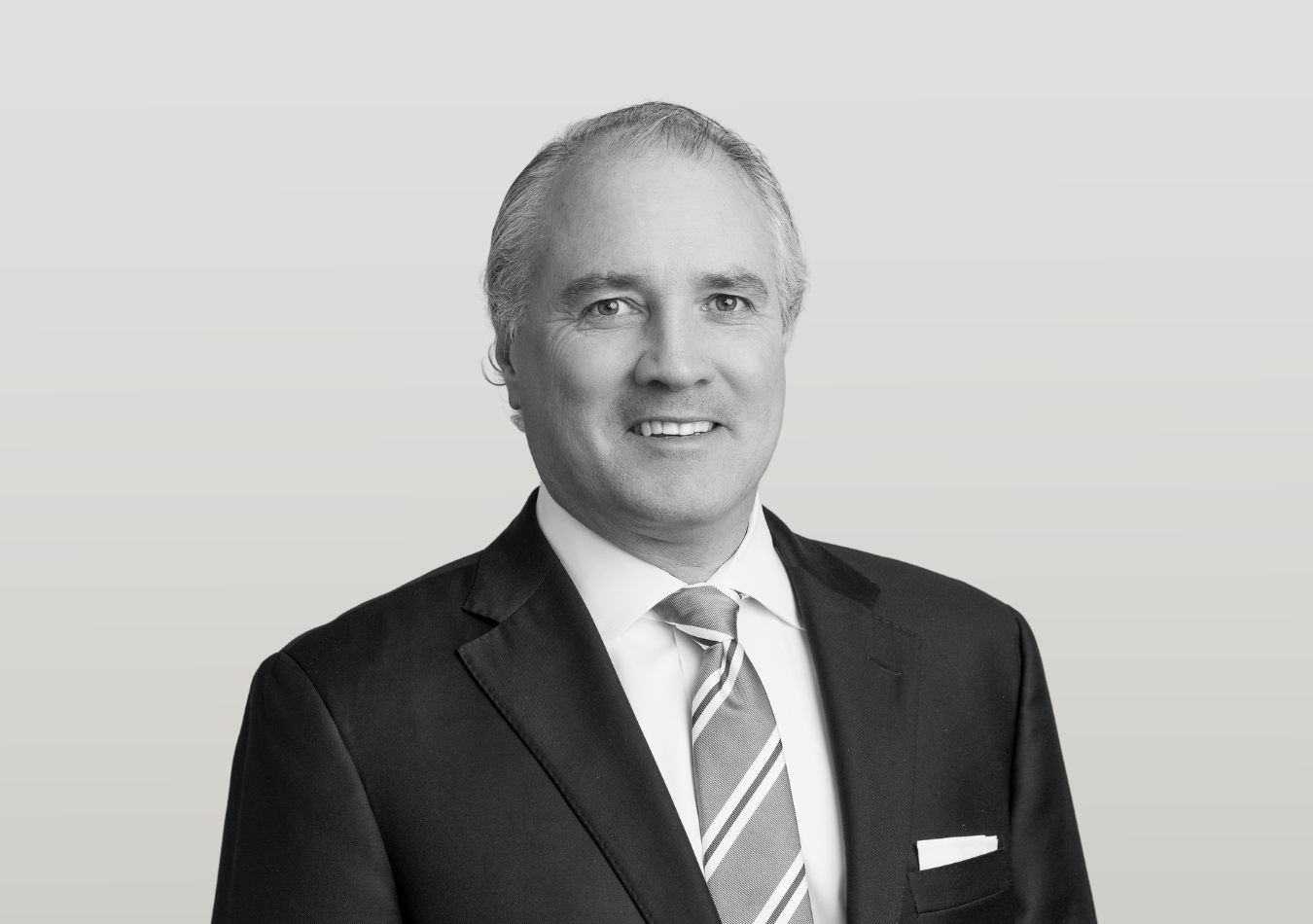 Peter Frane

Chairman of the 
Board of Directors
Co-Founder