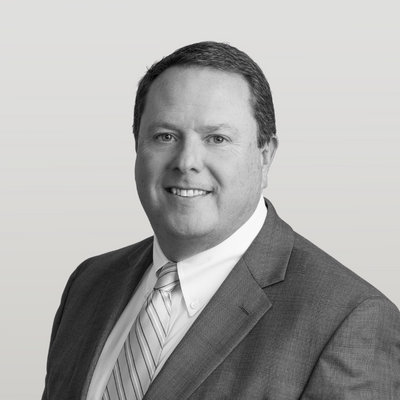 Executive Vice President
Operations
P/F  314.290.8610
C     314.941.2605
Biography
A skilled and versatile leader, Jim Hannon exemplifies the qualities that make Parkside truly unique. He is adept at overseeing the day-to-day operations and technological requirements of our organization, ensuring all processes run smoothly. Jim seeks to provide our clients a consistently seamless and sophisticated banking experience.
Jim brings talent, focus and extensive experience to this position. He received his Bachelor of Science in Business Administration from the University of Missouri in Columbia. His banking career began in 1994 as a financial service representative for Magna Bank and then Missouri State Bank. Demonstrating exceptional financial and technological capabilities, he was quickly promoted to Vice President of Operations, a role in which he eventually served at Bremen Bank.
In 2007, he began helping build Parkside's technical infrastructure and continues to support our growing team as the Executive Vice President of Operations.