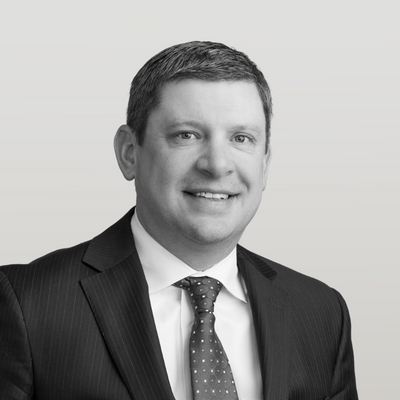 Executive Vice President
Commercial Lender
P/F  314.290.8618
C     314.580.9803
Biography
Derek Laur partners with local businesses to provide solutions for various types of commercial banking transactions, specializing in commercial and industrial, private equity, and commercial real estate lending, as well as tax credit related transactions.
Derek is a trusted resource for our clients who seek his advice on everything from a new business idea to a potential investment or opportunity. He is quick and efficient in orchestrating specific product or financing requests. Derek clearly communicates solutions, outlining next steps and setting appropriate expectations to help clients navigate the lending process. He is extremely responsive, and holds himself accountable for results. Our clients depend on Derek to help guide them through challenges facing their own businesses, some of which include industry trends, macroeconomic headwinds, and liquidity and balance sheet management.
A graduate of the American Bankers Association Stonier Graduate School of Banking at the University of Pennsylvania, Derek received his Wharton Leadership Certificate in 2018. He completed Commercial Bank Credit Training from LaSalle Bank in Chicago, Illinois, and received a Bachelor of Science in Business Administration from Washington University in St. Louis.
Derek's expert knowledge comes from more than 15 years in commercial banking and lending. He represents our clients' best interests, dedicating significant time to understanding their business, their industry and how they serve their own clients. This commitment ensures our clients have responsible lending solutions tailored to their specific needs.