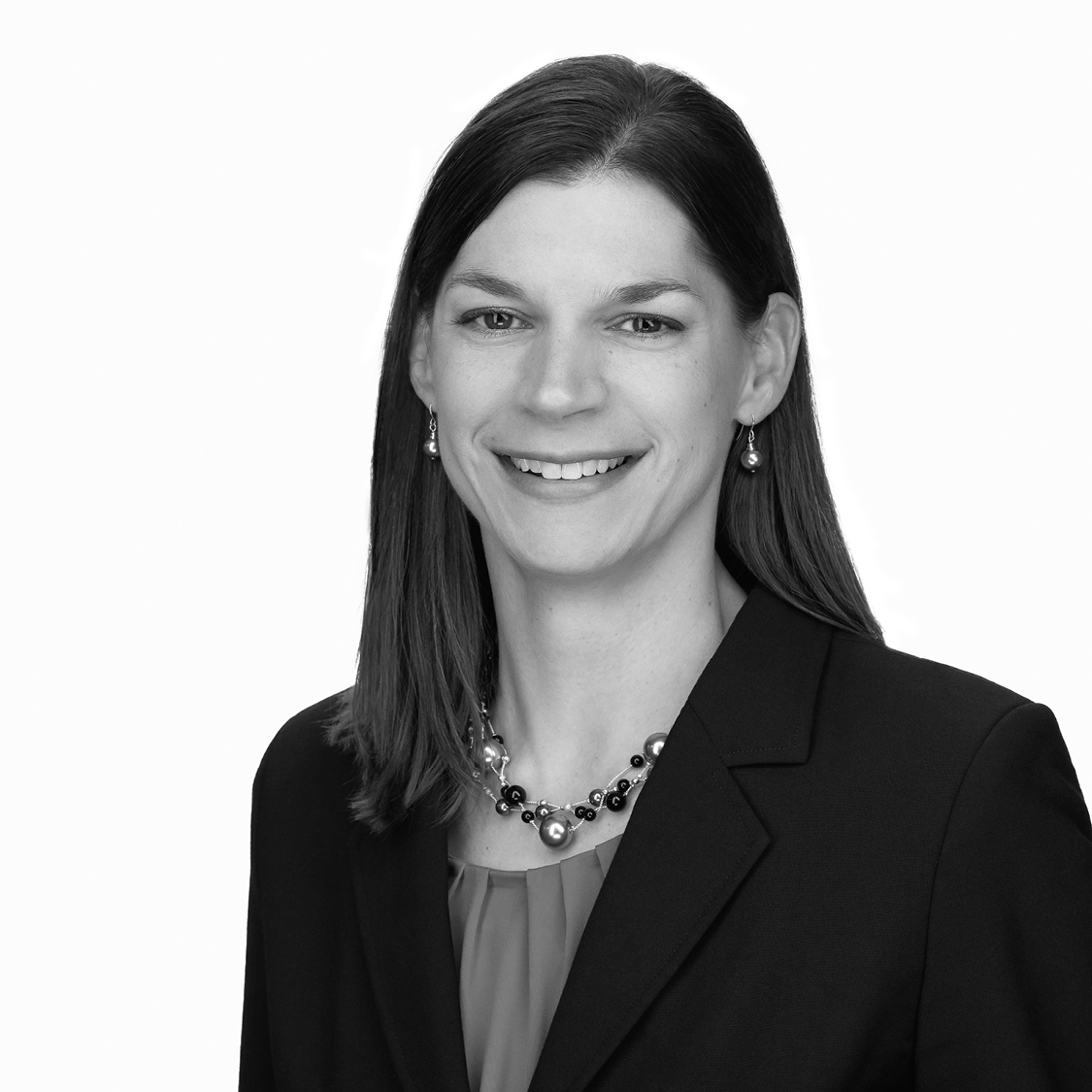 Vice President/Senior Controller
P/F  314.290.8628
C     217.671.4941
Biography
An accounting expert, Meredith Toler has dedicated more than 20 years to leading managers and staff in dynamic business environments. She collaborates with investors, partners, auditors, and attorneys, bringing to the table strong technical and analytical skills.
Prior to her role at Parkside, she served as Treasurer and Chief Financial officer for the St. Louis Equity Fund, Inc., responsible for all its accounting and financial reporting activities as well as for its two subsidiaries and 20 affiliated partnership and LLC fund entities that invest in affordable housing developments financed by low-income housing tax credits.
In addition, she served in the role of Senior Vice President-Capital Markets for CitiMortgage, leading a team of two managers and six staff within the Controller's organization in Citibank's real estate lending business.
A true subject matter expert for our clients, Meredith is detail-oriented while also focused on larger objectives, which allows her to provide extremely accurate and comprehensive reporting.
She received her Master of Business Administration from the University of Missouri and her Bachelor of Science in Accounting from Illinois State University.