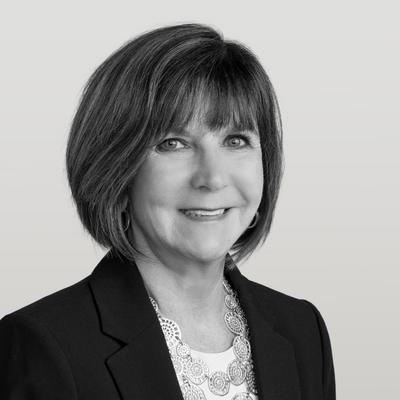 Chief Financial Officer
P/F  314.290.8730
C     217.254.4673
Biography
Jan Niehaus is unwavering in her commitment to upholding the highest standards of financial services management at Parkside Financial Bank & Trust. A detail-oriented leader, Jan devotes her energy to maximizing long-term shareholder value and corporate growth initiatives. She's a strong proponent of teamwork and effective communication and is admired for consistently conducting business with integrity, confidentiality and professionalism.


Her proven track record spans more than 30 years of notable service in banking. Prior to joining Parkside, Jan served for 10 years as Vice President of Special Projects at Enterprise Bank & Trust. In addition, she was a practicing Certified Public Accountant for 15 years, serving as Senior Tax Specialist at KPMG, and as Controller at First National Bank of Litchfield.
Jan received her Bachelor of Science degree in Accounting from the University of Illinois at Urbana-Champaign.