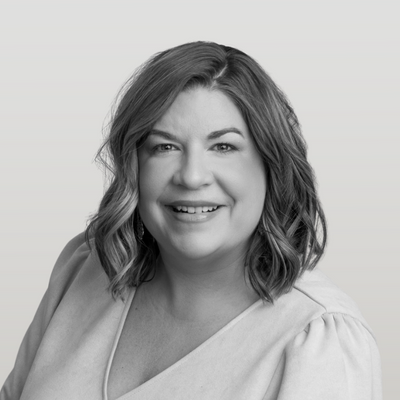 Angie Ilko
MBA, CTFA
Vice President
Trust Advisor
P/F  314.290.8741
C     314.609.3067
Biography
Angie Ilko is personally invested in the success of our clients and passionate about serving them well. Her responsibilities include the day-to-day administration and management of trustee accounts in which Parkside is serving in a fiduciary capacity such as trustee, co-trustee, or executor. As a Certified Trust and Fiduciary Advisor, Angie is a valuable resource for our clients, ready to listen objectively, identify their needs, and provide the resources necessary to support their goals. Clients appreciate her responsiveness and high-touch personalized service, ensuring each one understands they are not a number to us - they are important.

A true advocate for our clients, Angie educates on how trusts work; assists in creating and implementing budgets; explains the impact of distributions and withdrawals on long-term planning; and embraces open, consistent communication throughout the partnership.
Angie graduated from Loyola University Chicago with a Bachelor's in Business Administration and continued her education earning a Master of Business Administration degree from Webster University in 2013. She is a graduate of the Cannon Financial Trust School and obtained her Certified Trust and Fiduciary Advisor designation in 2019.  Angie is a member of the Estate Planning Council of Saint Louis and sits on the Board of Directors for Safe Connections.