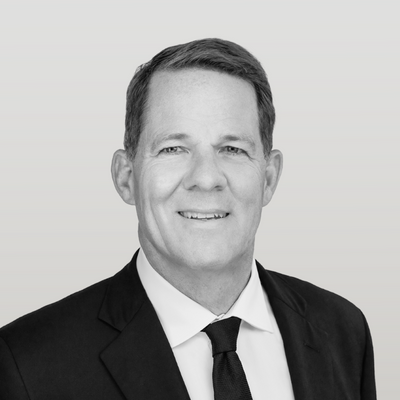 Vice President
401(k) Plan Advisor
P/F  314.290.8723
C     314.288.5857
Biography
David Schmid is exclusively responsible for managing and advising Parkside Financial Bank & Trust 401(k) plan clients.  He works closely with administrative partners to ensure our clients receive the unparalleled service they deserve.  David listens to each client's unique objectives in order to design and maintain a plan that evolves with the growth of the company and the needs of its participants.
As a dedicated 401(k) Plan Advisor, David leads trustee and participant meetings, evaluates plan features and recommends new services when necessary, provides education on regulatory and industry topics, and implements services or guidance to prepare employees to retire on time.  With direct access to Parkside's Investment Committee and Client Committee, account analysts, coordinators and operations specialists, he leads our internal team as they research, select, manage, monitor and benchmark the investments offered in each plan.
David offers more than thirty years of diverse financial services experience, and previously lead institutional teams at several local banks, helping to establish investment goals and make investment selections for 401(k) plan clients.  A graduate of Southern Methodist University, he earned his Bachelor of Arts degree in 1986. 
The 401(k) plan industry is dynamic and complex, requiring significant client care and guidance.  David prides himself on honesty and integrity, and is dedicated to helping each client maximize participation, promote financial wellness and ensure retirement readiness.